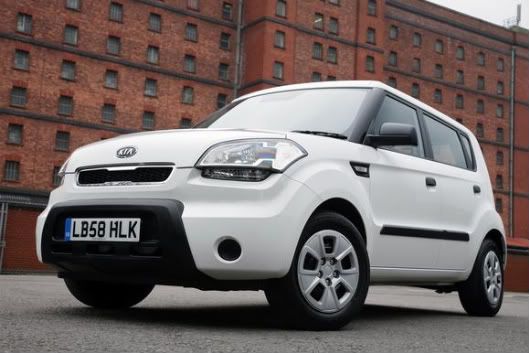 Kia Motors is planning to send 400 units of the Soul to the daily rental firm Hertz across the United Kingdom from March onwards. Kia, which projects 3000-3500 Souls to be sold per year, sees the deal as opportunity to get as get as many potential drivers into them as possible.
"Kia has a strong partnership with Hertz across Europe," said Kia's UK head of Fleet and Remarketing, Andrew Sellars. He added that sending the cars out to a daily rental firm would not detract the car's future values.
"It's not going to damage residual values as all of the cars are coming back to Kia afterwards, we're not just outing all 400 back to market," he said. Sellars also confirmed that Kia will be responsible for the specification and engine options of the cars it is sending out to the rental firm, not vice versa.
[Source: BusinessCar]