Are motorbikes a better choice than four-wheelers in Sri Lanka?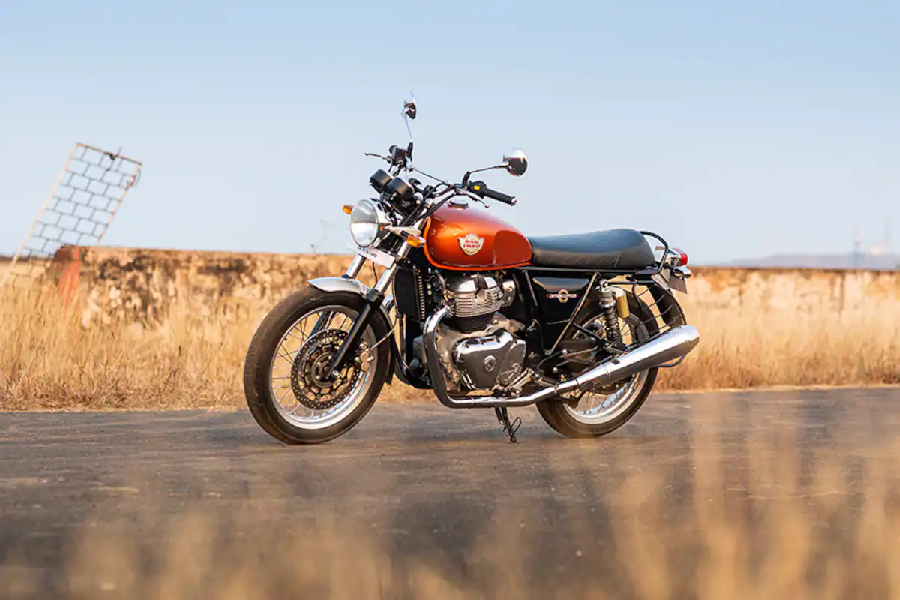 We always wonder over the choices we have and get baffled over the idea of what to choose and the topic right now is similar to that. Which is better for a Sri Lankan road a four-wheeler or a two-wheeler, everyone has a preference and tastes in traveling and so it depends. And it is suggested to take motorbikes as a better choice with many reasons blended with the idea. As far as seen it is better to take bikes on these roads as to get comfortable ride whether a traveler or a regular rider.
Why bikes even though we have fully designed cars with comfortable seats and a mini ceiling covering you at the top. But the road rides are more about getting on time and having a space to ride. Unlike it is better to get to your place on time taking small routes rather than getting stuck in the traffic for a long time in a car, it would test our temper no matter what.
Are two-wheelers good?
Two-wheelers are better suited as they are the best during ongoing traffics and small roads, as motorbike in Sri Lanka will give a better ride. Public transport is harsh during peak hours and while you are in a hurry it is better to take bikes. For a personal ride on a typical Sri Lankan, road bikes are better. There are a greater number of imports in motorbike in Sri Lanka than cars because of their wide usage. As the roads here are versatile and good for a village or a mountain ride.
As we know there are many tourist spots and most viewpoints are mountain ranges and the routes are through hilly villages. Many riders not only within the island but also around the world are captivating here often to ride those tough paths for the experience. To make their ride comfortable we many rental bike shops in Sri Lanka where the riders can rent at a daily rent rate. A ride with the wind on your face with beautiful scenery of mountains and nature covered places is bliss.
There are lots of bike shops in Sri Lanka than car showrooms comparatively which gives an easy example. We can see that not only they are affordable but easy to ride on those composed roads for a quicker destination reach.
Easy to scoop rides:
Even if we check many travelogues many tourists from abroad even prefer bikes than public transport or cars to get to know the places. They are better to scoop even very small rides in remote places as well. As the roads of Sri Lanka are more different than other countries and most of them are smaller routes a bike is the best choice. It is a place with temperamental climate bikes are better on the roads during rainy reasons as well.
For a versatile routed place like Sri Lankan roads, my preference would be a bike to cover expenses and the quality of rides as well.