Auto repair costs are reduced with Veritas Global Protection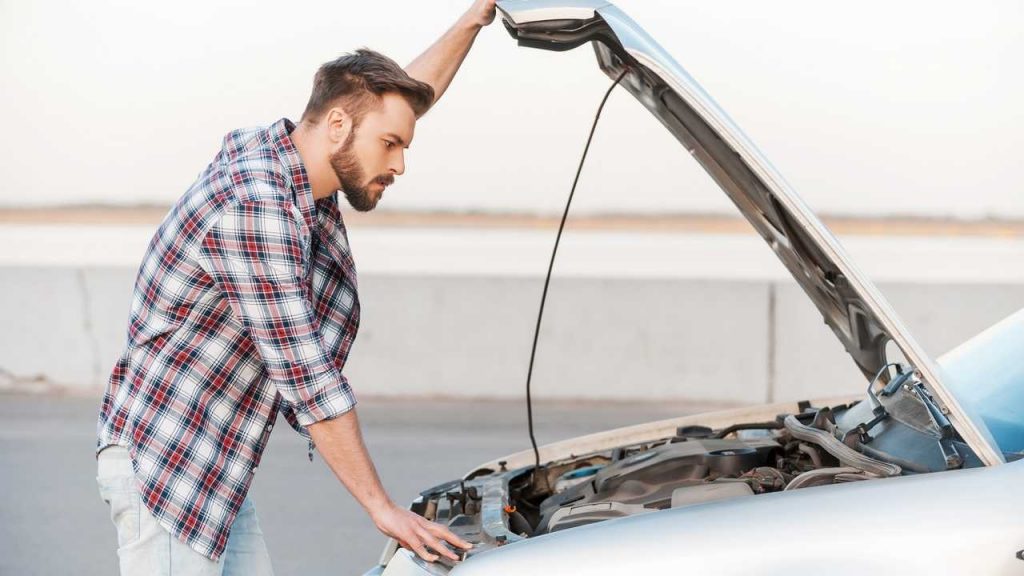 Depending on whatever other concerns you may have right this instant, auto repair may well be the last thing you want to be dealing with. If your warranty is slowly but certainly running out, the time is right to plan and see what other options lie at your disposal.
Thankfully, vehicle service contracts are a thing, and they're a fantastic servicing option for those who want to maintain their inner calm even when their vehicle inevitably breaks down. After all, let's be honest: it's never a good time for vehicle breakdowns in this economy.
What is a Vehicle Service Contract?
A vehicle service contract may sound like a regular old warranty at first, but there are several significant differences between the two that matter a great deal.
Namely, whereas a warranty is provided by manufacturers and usually limited by a timed runtime (or mileage driven), vehicle service contracts essentially pick up the tab after warranties run out.
These contracts offer a great variety of different coverage options, depending on what you need. From basic auto repair functionality to all-inclusive plans, you should be able to work out a deal that suits your specific use case with any good vehicle service company.
Why is a Vehicle Service Contract so Important?
The answer to this question is delightfully simple: because warranties run out, while vehicles don't generally stop being massive money sinks if you're not well-prepared for breakdowns and regular servicing.
Signing up for a good and reliable vehicle service contract means that you're essentially subsidizing potential breakdowns well in advance so that you don't need to worry too much if something unforeseen happens with your car.
The best part about vehicle service contracts, though, is that you can sign up for them at any time using any vehicle you want for them to cover. It's completely optional and often highly customizable and entirely up to you whether you take them up or not.
Which Vehicle Service Contract Company to Choose?
Choosing the right servicing agency is no easy task. Veritas Global Protection has, historically, been one of the best choices for those looking for a high-end safety net for their vehicles.
Veritas Global Protection not only offers worldwide service contracts across a vast array of vehicles, both electric and otherwise, but they do so with stellar scores across the board. Veritas Global Protection is an industry leader for a good reason, from guaranteeing rapid claim response to offering many general client support services.
While finding a reputable vehicle service contract provider will undoubtedly be a monumental task if you don't have experience in this area, Veritas Global Protection should prove a great starting point for both experienced drivers and newbies alike.
You should be looking for long-lasting coverage that won't leave you out to dry when push comes to shove. A company that strives to offer excellent service with market-leading protection plans for you and your vehicle.
To that end, it's clear that quality is a major concern in this niche. A vehicle service contract is, after all, an additional safety layer for your long-term peace of mind, and choosing the right company to do the job will make the difference when it counts.