CARS24 Customer Protection Policy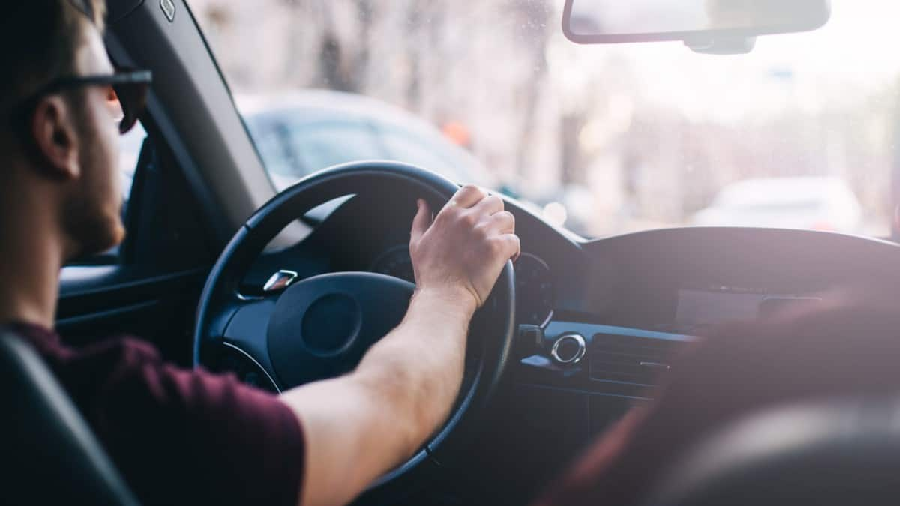 "Loyal customers, they don't just come back, they don't simply recommend you, they insist that their friends do business with you." – Chip Bell, a world-renowned consultant in customer loyalty.
"Courteous treatment will make a customer a walking advertisement." – James Cash Penney, founder of J. C. Penney stores
"The key is to set realistic customer expectations, and then not to just meet them, but to exceed them – preferably in unexpected and helpful ways." – Richard Branson, founder of the Virgin Group
Well, that's how important customers are and CARS24 understands it. So, it has introduced a policy that safeguards the interests of its customers known as Customer Protection Policy or Seller Protection Policy.
What is CARS24 Customer Protection Policy?
It's a program offered to protect those customers who sell their cars through CARS24 from unwarranted post-sale situations until the RC is transferred to the buyer's name. This program extends full legal and financial support in case of any unfortunate incidents involving the sold car.
Those individuals who either opt for RC transfer or physically deliver the car to CARS24 are automatically eligible for this policy. But, those customers who sell their car directly to the end customer are not covered under this policy. This policy applies either from the date on the RC transfer facility form or the date of physical delivery of the car. it's free of cost and sellers don't have to pay any premium for the policy to be valid.
About CARS24
CARS24 is an e-commerce platform for pre-owned cars and bikes. Sellers can not only make a sale in just a single visit but also get the best price on their used car. CARS24 uses an online evaluation tool and conducts inspections to gauge the condition of the car. Then through its unique bidding system, it ensures that its customers get the best price on their used car.
The CARS24 Advantage
CARS24 provides a technology-enabled catalogue and transparent pricing.
It allows you to sell your vehicle in just 1 hour directly from your house or at CARS24.
It offers the best prices based on the online auction.
It offers a 6 months free warranty.
It provides instant payment to your bank account.
It provides free RC transfer services.
Cars that are put on sale at CARS24 go through a 140-points inspection.
CARS24 fully owns and refurbishes cars before putting them up for sale.
Steps to Sell Your Car Through CARS24
Enter the details of your car to get an estimated selling price.
Book an appointment at your nearest CARS24 branch or at home for vehicle inspection.
Get paid instantly with the best price through the CARS24 online auction.
Agar car bechni ho, toh sirf CARS24!