Environmentally Responsible Parking and Driving Tips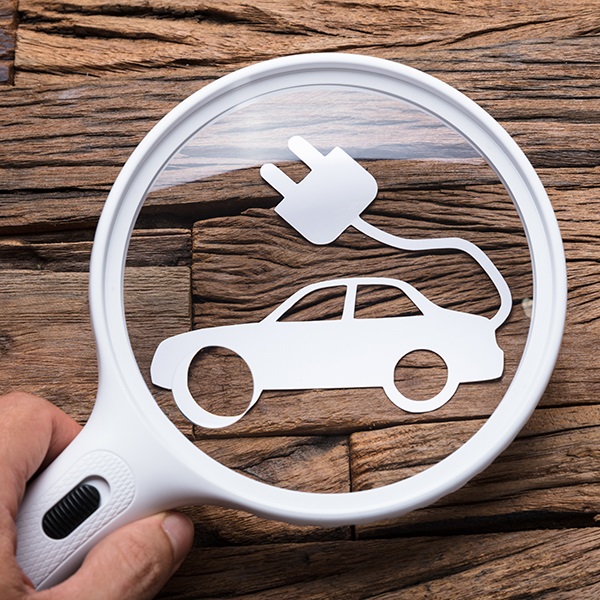 Have you ever had trouble finding a parking spot when making a run to finish some errands? You wouldn't be alone. On average, Americans spend nearly 17 hours a year searching for parking on the street, or in parking lots and parking garages. This parking inefficiency is even more pronounced in major U.S cities that are heavily populated. From a global perspective, drivers in the U.K spend an average 44 hours a year searching for parking spots of their own. Not only does this time spent searching for a parking spot affect your punctuality, it can harm your car's fuel economy, as well as the environment. However, there are a number of ways to save your vehicle some gas all while decreasing our output to the environment and thus our carbon footprint. Check this link for Garage Door Repair MD.
The first option is electing to use public transportation systems set up in your area. This is the most eco-friendly option, but is often imposing on the plans of many individuals. For example, this is a great option for traveling through your native city or town, but for more long-distance travel plans, you will likely be limited. In long distance travel cases, electing to use a carpooling strategy with friends could help save fuel in addition to decreasing the number of cars filling up the roadways. Remember to keep your vehicle well maintained before making long distance travel plans though. 
Reducing your carbon footprint can also be accomplished through changing a few driving habits as well. For example, instead of always cooling your vehicle through the max air conditioning setting, open up your vehicle's windows to circulate the air. When considering heating your vehicle up, instead of immediately turning the heat to highest setting, first drive your vehicle and gradually increase the heat. Finally, though it can be difficult to accomplish, maintaining suggested speed limits can also decrease carbon emissions and increase overall expected mileage of your vehicle. 
Certain parking behaviors also have an effect on the environment as well as the health of your vehicle. Rather than searching for the nearest parking spot at your destination, parking at the first available spot you see and walking to your destination provides health benefits to both you and the environment. In addition to this, reversing into parking spots allows your vehicle to save energy when maneuvering out of the lot and decreases the chance of stop-and-go driving. 
Despite transportation emissions being some of the largest contributions to global warming gasses, there are ways to decrease our emissions into the environment with the help of parking management new jersey. For more information on this, continue reading the accompanying infographic for more tips on how to save yourself some time while parking while also making a conscious effort to reduce carbon emissions.
Author bio: Ian Todd is Director of Automated Parking Systems for Westfalia, a York, Pennsylvania-based manufacturer. Todd has more than 15 years of experience in automated parking systems in both Europe and the Americas, where he has held roles in product development, project management, marketing, and business development and sales.