Factors that affect car's seats and boost the use of car seat covers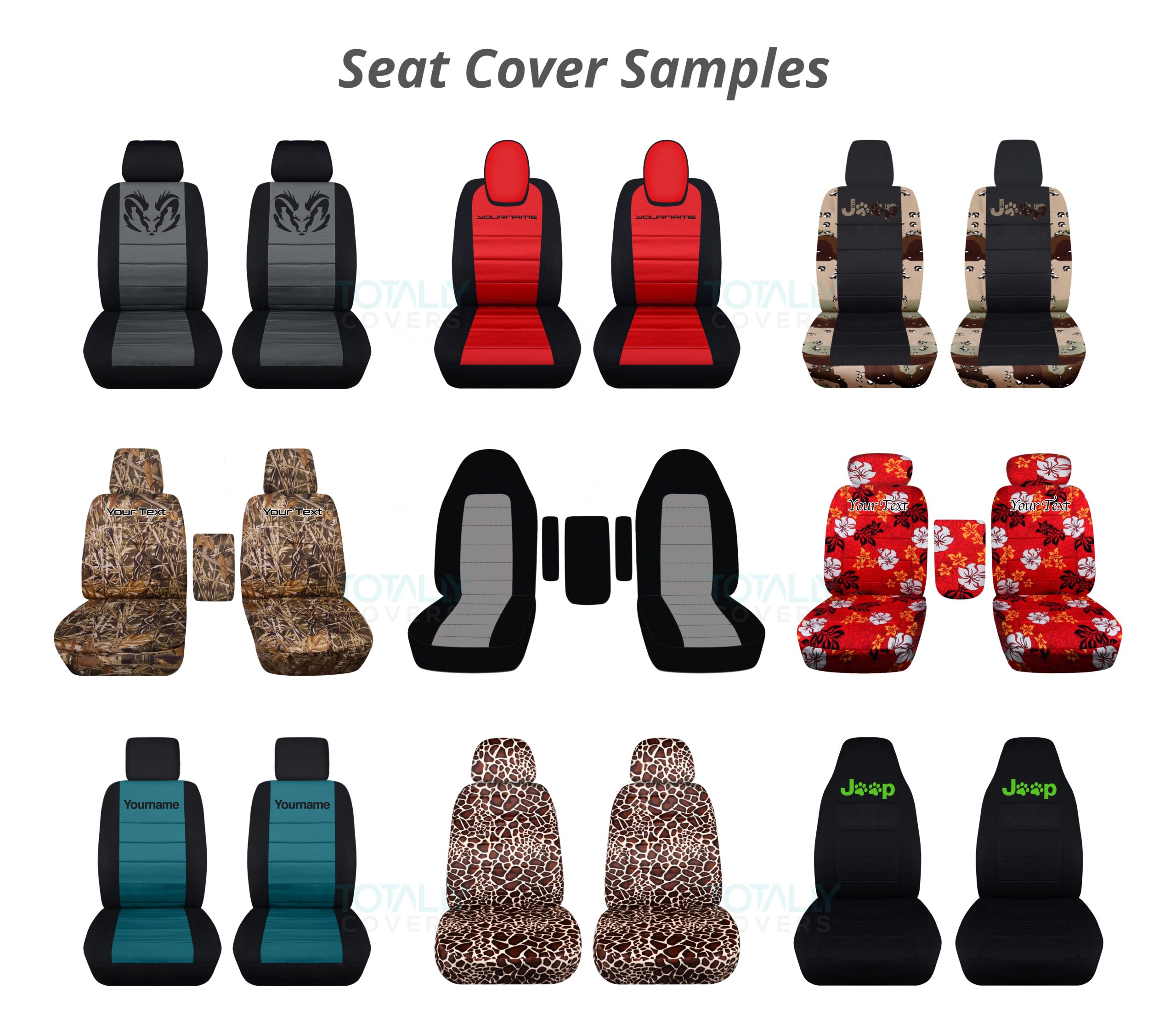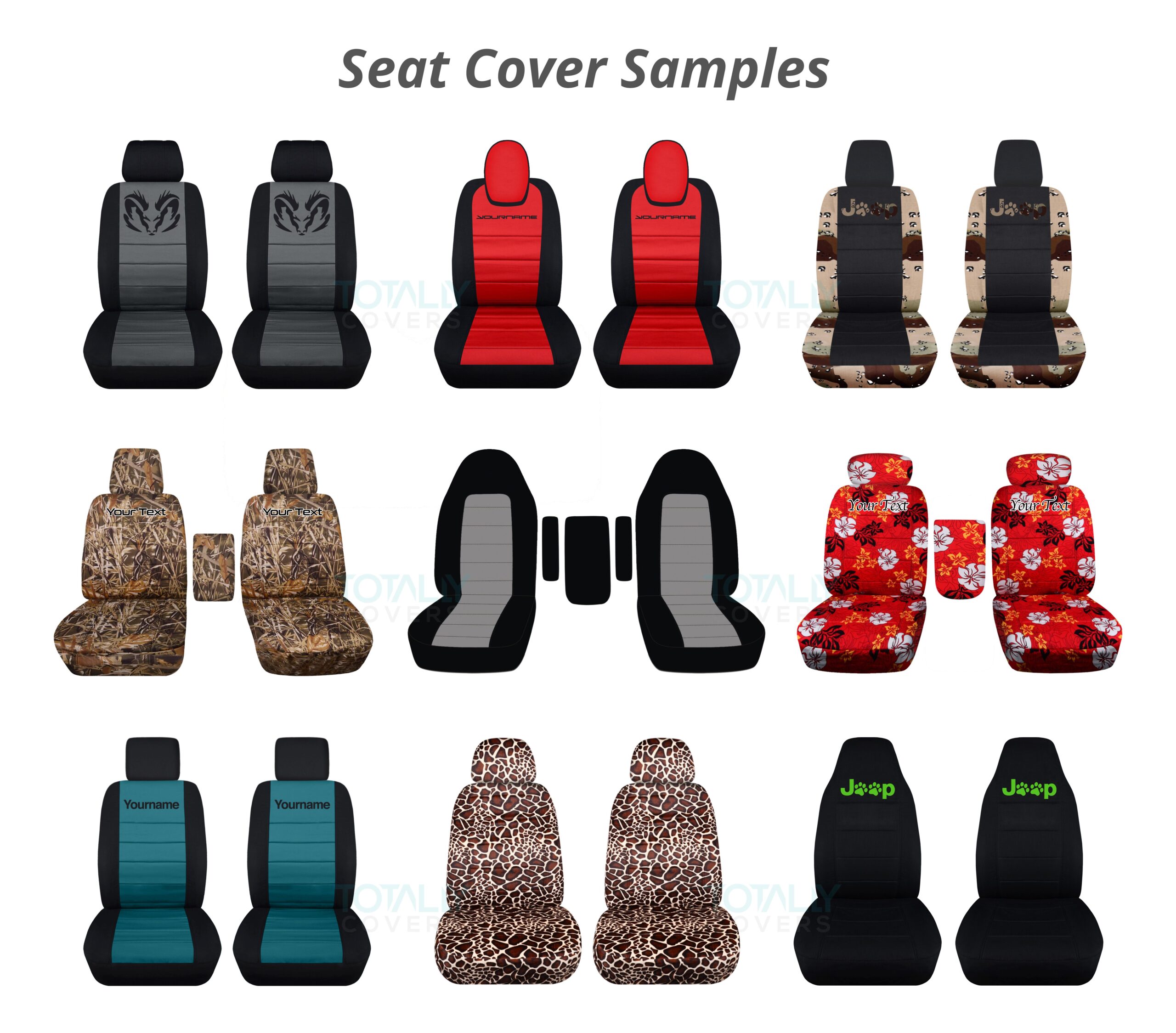 Car seat covers are essential upholstery for a vehicle.  If one wishes to maintain it in impeccable condition. These covers can be put over the seat and they protect the seat from undesirable internal and external elements. These covers are tailored to fit the seat of the car. They held in a place by Velcro fastener or button. Velcro is the most popular option as they do not cause any discomfort for the person sitting on the seat. They can be made up of cloth or any synthetic material and are washable in nature. Stain proof and dust proof material are selected to make high quality car seat covers.
Though some seat covers are custom designed to get a particular car seat. Most of them are available in market are of universal sizes and can fit all types of seats in all kind of vehicles. They are much cheaper than custom design one. Covers are made with form lining which may be 3 to 8 inches thick, provide added comfort for the person sitting on the seat. The form lining also provide insulation to the person. The basic function of car seat cover is to protect your expensive seats from animal marks, sweet stain, food marks and more. Car seat covers are the small investment as it protects your precious car seats from permanent damage. It is necessary to wash car seat covers frequently especially after long drive, and after the car is taken out from the garage for a long time with the covers on. Therefore it is essential to check if the covers are easy to put on and remove so that it can be washed regularly before making a purchase.
Now let's explore some prominent factors that can affect your car's seats.
Moisture
Whether you are driving home from a trip or endless surfing, the moisture in your clothes can lead to serious problem for your upholstery. Moisture is harmful for residents of wet zone. Leather's worse enemy is water and when it goes wet it become tacky to touch. It is a sign that leather's natural oil is being washed out. Even cloth seating is also prone to damage from moisture. When it slips into factory installed fabric it starts growing ugly, stinking and disgusting mold. But don't fear as seat covers are available in wide selection of material with varying degree of water resistance to protect your interior.
Grime and spills
No one really plan on fumbling high amount of beverage on vehicle's seats but it happens. As a drink keeps getting larger and larger, the potential damage keeps growing and growing. Aside from the sticky soda and black coffee, on the go meals in car is its worst nightmare. Not to mention that clothes tackle in sweat are also harmful for your vehicle's seat. But you do not need to worry as car seat covers with your name easily bear any spillage and grime you toss at it.
Wear and tear
Many times while getting in and out of a vehicle machines like harmless operation, but in reality it is not it put lot of stress on your car seat. This constant friction between your seat and your body is slowly damage your upholstery. As a time passes the strength of your leather or fabric start to wane and it usually start becoming torn and split. You can easily avoid this situation with the effective use of quality set of car bench seat covers.
UV damage
Just because every form of life on Earth is dependent on sun for its existence it doesn't mean that its rays are not harmful. Too much Sun exposure is not healthy for our skin as well as for our upholstery. Fabric and leather are susceptible to Sun damage because UV radiations evaporate the natural oil present in the fabric. Without this oil keeping leather moist is very difficult and it will eventually start to crack. Cloth upholstery is also in danger as direct sunlight on a fabric creates bleaching effect where one your seat look dark blue or black and overdose of ultraviolet rays will leave seats looking like purple. Since you can't park your car always in shade you can give yourself a year-round protection with high quality car seat covers
These are the factors you should not overlook and give your vehicle's seats the protection it deserves in terms of quality camouflage car seat covers.