How do you get rid of a car that you don't want?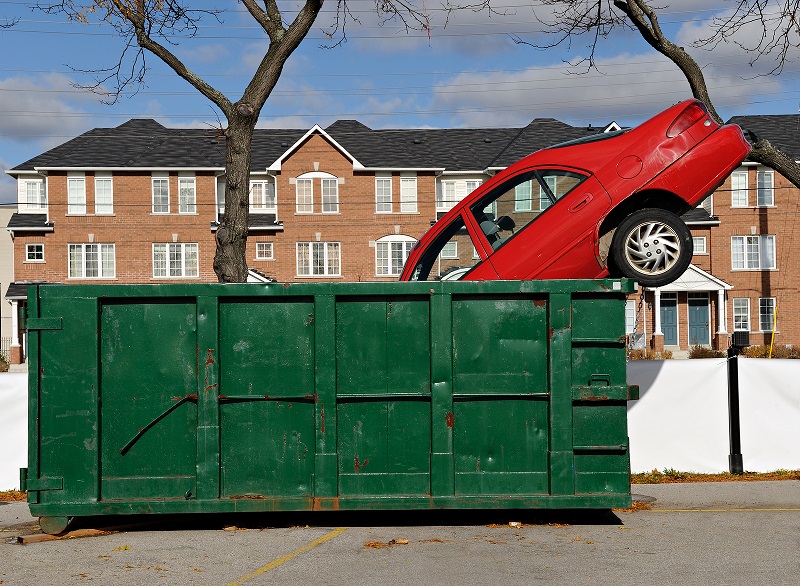 A big reason people want to get rid of their car is that they need something else. A car that better suits your personal situation, Think of expanding the family. Children immediately need a lot more space and then a van is probably the best option.
It's a scenario everyone is familiar with; you bought a new car, but the old one is still in the driveway. You want to get rid of junk cars but you don't know-how. Perhaps you ran an ad on Facebook Marketplace or any social media selling platform and already had a lot of viewers. But they always offer less on-site than they do on the phone or they end up not buying the car.
You are now fed up with this form of sale and want to get rid of your car as soon as possible. At this point, there are several ways to sell your car as soon as possible.
Car buyers
Today you can find them everywhere: on the radio, on television, and in magazines. These so-called car buying companies buy your car in a few hours.
They usually overhaul cars and sell them for a profit, a kind of dealership. There are dozens of companies that offer this service and each company has its own terms and conditions, so it is wise to do good research of the terms and conditions of the company you plan to work with, some companies will buy the cars themselves while other companies will give up your car to a third party.
In one company you have to bring the car yourself, while the other company collects the car free of charge.
The biggest advantage of this form of sale is that it often sells quickly. In some cases when you sell a car that is not well marketed, it can take you some time to find a buyer. Remember that the terms are not always clear and that is why it is important that you listen carefully to what the company can offer you.
Car Removal Services
A car removal service like Scrap Car Removal pays for your junk car in cash and removes it for free. They buy damaged cars, old cars and junk cars, and junk cars. Accident and you want to get rid of it; you can contact a car removal service.
Your junk car will be picked up at your address and you will be given cash. It is a guaranteed sale regardless of the make, model, or condition of the vehicle. The price depends on the popularity of the car and its general condition. Cars with more serviceable parts make more money for their owner than cars that are completely destroyed.
If you are looking for get rid of your junk car! There are several ways you can do it. Do you want the least amount of effort? Then offer your car to the scrap collection facility.
If you're looking to get rid of your junk car and aren't sure how to do it, you can turn to old car removal, a car transport service that pays you for your junk car in cash.