How To Become a Truck Driver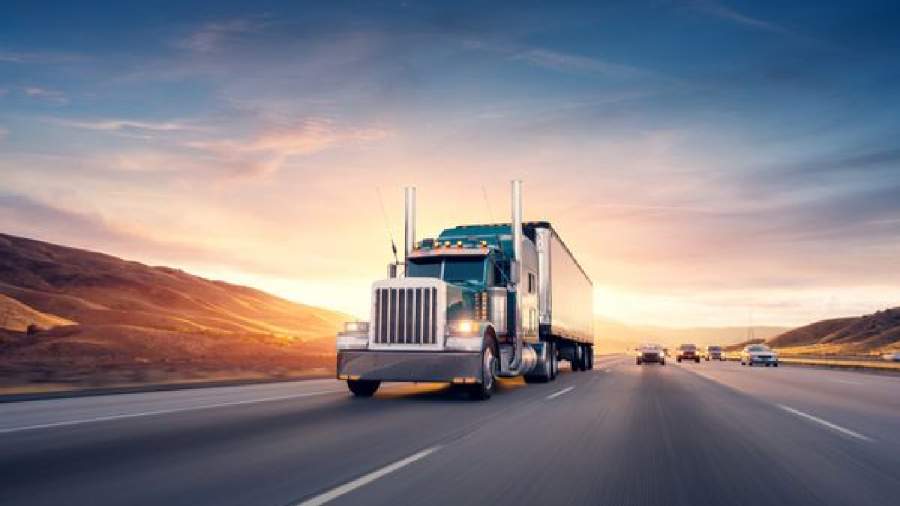 Truck drivers are vital for American business. Truckers transport necessary goods all over the country so Americans have access to them whenever they need them. There are always jobs available within this industry because it is so crucial for businesses of all sizes. Not only do truckers earn a decent living, but they also have the chance to travel and explore the country as part of the job. If you are interested in pursuing a career as a truck driver, here are three things you have to do to turn your dream into a reality.
Obtain a CDL License
To drive a big truck, you need to have a CDL license. This type of license is drastically different from your other license and it may take more time for you to prepare for this test. Testing requirements vary widely among states so it is best to review your state's requirements before applying for a CDL license. You'll have to pass both written and driving tests so make sure you are prepared for both. Being familiar with traffic laws before you hit the road as a truck driver will help you avoid CDL traffic tickets.
Enroll in a Truck-Driving School
Although you may know the basics of driving a truck after passing the test for your CDL license, you still need to enroll in a truck-driving course so you learn how to properly navigate a big rig in different situations. This type of course will give you the skills and knowledge you need to safely handle a big truck while traveling across the country.
Decide With Trucking Path You Prefer
Although many people assume that truck drivers must spend a lot of time away from their families, this isn't always true. You can choose to work as either as a local, regional or transcontinental driver. Local drivers are responsible for transporting goods around their hometowns, while regional drivers may have a wider service area. Regional drivers often travel frequently through a single state or drive a regular route between several adjoining states. Transcontinental drivers are the only ones who are required to spend a lot of time away from home as they travel through the entire country.
A career as a truck driver can be rewarding and give you the chance to travel throughout the country. It takes a little preparation to become a truck driver but if you do these three things, you'll give yourself the solid foundation you need to launch a successful career.