How To Determine The Condition of Used Cars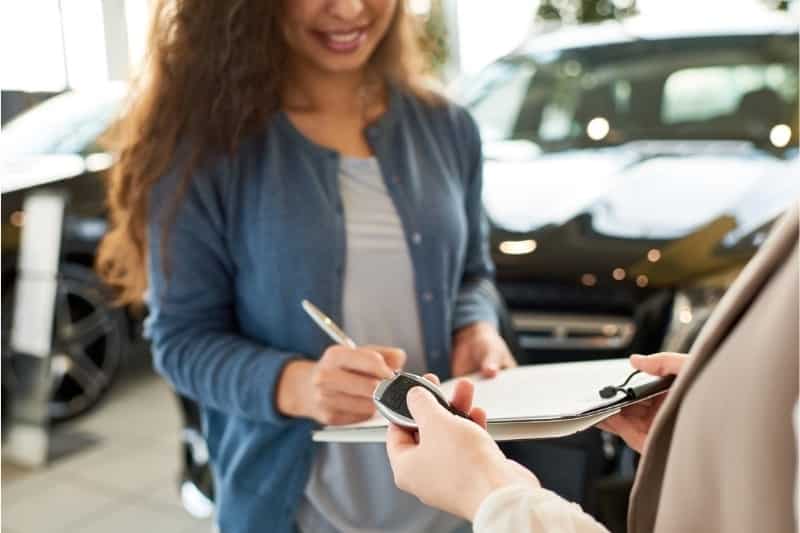 Used cars are great starter cars for first time buyers. Buying a used car can be a worthwhile investment, although you should do your research at the dealerships to make sure you walk out of the lot with a car that's in near-perfect working order.
Driving test
A test drive is your chance to get an initial idea of each vehicle you are considering. See how it works on local roads and highways. Check the unusual engine noises and perform a visual inspection to ensure all dashboard gauges are working correctly.
After a test drive, look under the base for fluid leaks when you return to the dealer. Black fluid is often a sign of an oil leak. Pink fluid may indicate a transmission fluid leak. Green liquid means antifreeze leak.
Pre-purchase inspection
You or a certified mechanic must inspect all used vehicles. If you're good at peeking under the hood, you shouldn't have trouble checking it yourself. Alternatively, it may help to hire a mechanic for a pre-purchase inspection.
Historical record
Always get a history report for the car you're planning to buy, available at dealerships and online. The information will show if the vehicle has been in previous collisions. If the accident occurred due to a minor collision with the wing, you could let go. However, you need to consider whether a car in a serious collision is working reliably.
Research the price
Always look at the value to determine how much a car in good condition will cost and compare it to the price the dealer offers. Factors such as mileage, previous accidents, and general conditions will determine the final price. You should look elsewhere if the selling price is much higher than the value. Unless it's an old or modified model, you should only pay what it's worth.
Finding the VIN number
When checking used cars in sacramento, make sure the vehicle's VIN matches what is on the records. Buying a vehicle with a modified VIN means you may be liable for issues such as accidents and parking tickets accumulated in a vehicle that uses your VIN. Most dealerships carefully check their records to ensure that all cars in their inventory are not being exploited in this manner. However, always be careful if you buy a used car from a private seller.
Mileage
Mileage is critical. It is simply because the total mileage reflects how the previous owner used the car. In addition, it will indicate the age of the vehicle. Typically, the average driver drives between 10,000 and 15,000 miles a year. By doing this, the buyer will be able to approximate the car's age. A general inspection is also essential. Before buying a car, it is necessary to conduct a general inspection to determine the car's condition, from the external details to every detail of the interior. Signs of wear should not be excused by old age. For this reason, you must know what you are paying for.
Summary
Studying used cars requires more research than buying a new one. However, if you do your homework, chances are you will find many exciting things.