How waterless car cleaners can give the required result?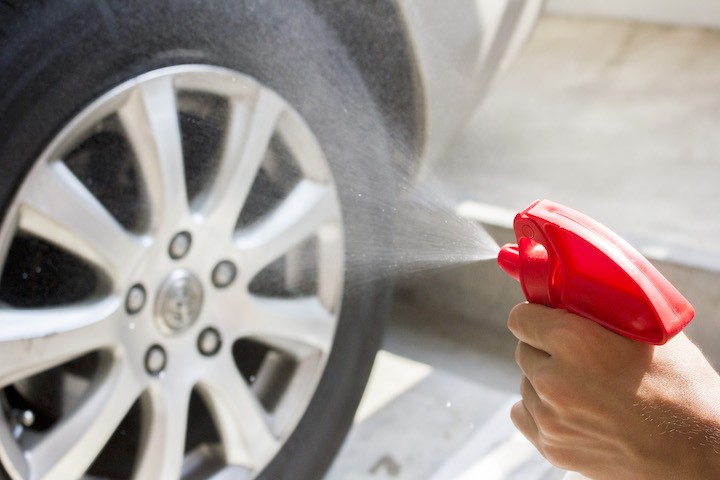 Let's face the truth! We are living busy lives and don't get time to do certain things like doing a household chore or washing the car. Nevertheless, we always want our cars to be in good condition. So, when you do it on your own, buy waterless car cleaners available in the market.
This product is excellent for cleaning your car without any hassle. It helps you in keeping your vehicle clean and shiny without creating a mess. Sometimes, people get confused about how to use it in a better way for getting the best result. So, let's start discussing few tips to get what you want from such a product.
Never use it on highly dirty cars
To get the best result, the experts suggest not use the waterless car or tire cleaner on an excessively dirty car.
Waterless car cleaners give the best results when you shake the bottle first and then apply it to the vehicle. Do wear gloves for protecting your hands and skin.
Spray a light coating of car cleaner on your vehicle at a time. By doing this, the product property gets coated on the surface.
On spraying the product, let it sit for some time and then, use a cotton cloth to rub it in a circular motion. It easily picks up the dirt.
Microfiber cloth to clean your vehicle
Microfiber cloth is basically used for buffing the wax haze so that the high gloss shine comes back. After finishing the buffing of the complete surface of a vehicle, use a cotton cloth to remove excess dirt and product. You can also use it for wiping the windows and rims.
Waterless car cleaners are popular for giving shine and protection to your vehicle's surface leaving it to last long. Try to apply this product at least once a month for cleaning your car on regular use. Do use it frequently to get a protective coating. Fortunately, cleaning your car is easy with Glassparency, a company offering different items for your vehicles.
The car cleaner presented by them can clean the grease, dirt, grime, and dust without stressing you out. Give an absolutely new look to your car with this product while losing heavy debris. You can visit their website or call customer care to get to know more about this product.