Simple Steps to Avail Chevrolet Service Coupons and Vouchers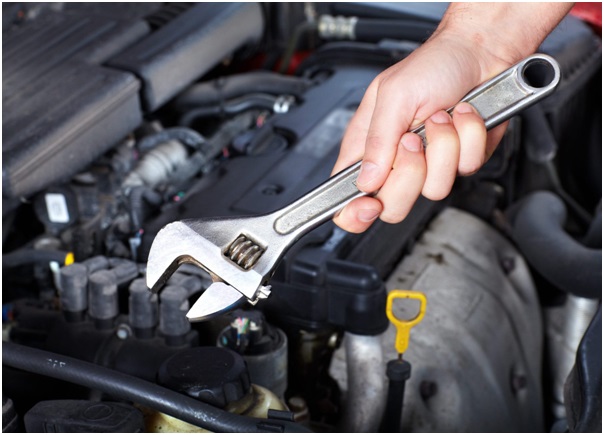 If you are a Chevrolet car or vehicle owner, you must consider yourself among those privileged few who are given a lifelong support in maintaining your vehicle from the automaker itself. Chevrolet being a part of General Motors extend a helping hand at its valued customers in varied ways. One of them is its rewarding system, through which Chevrolet offers service coupons or vouchers to its customers.
For this all one has to do, is opening one online account in the My Chevrolet app, which is automatically accepted, once you are a Chevrolet owner informs a staff from whom we received the Twin Falls service coupons.
How it Works
The coupons or vouchers you get from the My Chevrolet app will gain loads of benefits for the users.
To start with, it will exclude all taxes and fees that are usually included in any body shop repair orders. But one has to remember that It could take up to 15 days for the accumulated points to get reflected to one's account.
Any user of GM vehicles can be eligible forthe voucher. In other words anyone wo owns any of Chevrolet, GMC,Buick, and Cadillac cars or has purchased any accessories from the outlet of a participating dealership, can avail these vouchers or coupons.
But one must know that none of these vouchers or coupons will be applicable on the purchase of any Chevrolet, GMC, Buick and Cadillac car or accessories that are purchased online. They can be used only when you make a dealership purchase at their retail showrooms.
One has to not carefully the expiration date and try to avail them before they expire. However, any unused amount of a coupon or voucher can be forfeited to the next purchase.
Coupon and Voucher Coverage
Vehicles that has run up to 125,000 miles are eligible to avail the service coupons from Chevrolet/GM. But to avail them, you need to pay a visit to the dealership showroom from where you purchased your Chevrolet. It is also important as you need to discuss out for how much coverage your vehicle is eligible for.
You receive 1,000 points just for signing up to My Chevrolet App. Once you complete your profile it will automatically personalize your Rewards.To earn 20,000 points which is redeemable for a $100 allowance, you need to either have a new vehicle a Certified, or aPre-Owned one. This will make you eligible to redeem the coupon codes or vouchers towards purchasing of new accessories, its servicing and even more.
In most cases like the service coupons in Twin Falls you can earn 6 points for spending each $1 at an authorized Chevrolet dealer service point. Moreover, for buying parts and accessories you can redeem these service coupons at any participating Chevrolet dealer and its service center.
Once you ascertain your eligibility, you can now keep good care of your Chevrolet vehicle by redeeming these coupons and vouchers that will cover so much of your maintenance expenditure.