Some stunning features that attract scooter lovers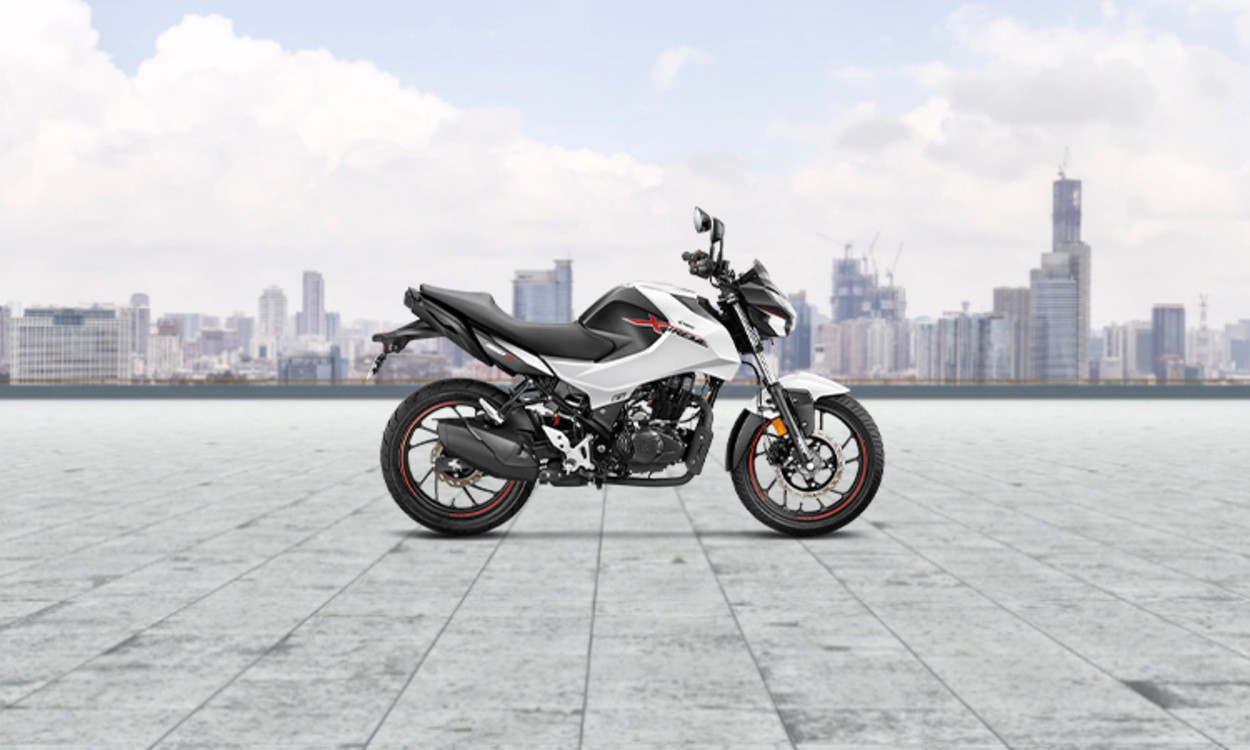 Scooters are popular with women. Because they are best friends and companions for them. This tendency has existed ever since women first started riding two-wheelers and scooters entered the market. In defiance of the myth, you can see that many women are fully capable of operating a vehicle on congested streets. According to the most recent estimates, scooter sales much outpace those of bikes. Mileage scooter has now outsold motorcycles in terms of overall sales after a protracted battle with motorbikes. The number of male and female scooter riders has increased significantly. Some stunning features attract scooter lovers and here are the lists of them:
A braking system that is integrated or combined
To stop a scooter without sliding, you must apply an even amount of pressure to both wheels. Men can balance the sudden break imbalance but that is not easy for women. Via pulling a single lever, the front and rear brakes are perfectly balanced by a combined or integrated braking system. Typically, this system has a rear brake lever that engages the front brake automatically. This feature is only available in scooters made by top companies. So, with this feature women and older people can drive even better.
Fuel supply from outside
In modern scooters, this is one of the most practical features. The external gasoline fill, as the name implies, benefits the rider by allowing him to conveniently fill up on petrol without getting off their bike. The user does not need to get off the scooter and unlock the seat to fill the fuel because it is possible to fill it externally anywhere at the front or the back, for example, and not under the seat. It becomes one of the major features of ladies scooter.
Mobile Charger
Before starting the scooter, riders will check the presence of a mobile phone in their hand or bag. It has important when leaving the place. A mobile charging station or USB port is one of the most frequent features included in scooters and is helpful for people who forgot to charge their phones at home. When you have a long travel ahead of you, the mobile charging port is really useful. It typically arrives in the car's storage space under the seats and can be utilized with the key in the ignition. Some top companies' latest vehicles currently come with the ability to charge mobile devices.
Hook for Luggage
Nowadays, luggage hooks are standard on almost all scooters. These hooks, which are situated immediately beneath the front part of the scooter seat, help to keep the items close to reaching. There is no longer a need to open the scooter's rear glove box every time you need to take something with you thanks to the luggage hooks, which help hang items, notably carry bags.
Bottom line: 
It is time to choose the ladies scooter that best suits you now that you are aware of the amazing characteristics offered by these newest models. Before you make the major decision, carefully consider the options that are offered. Don't forget to purchase a thorough two-wheeler insurance policy after purchasing your preferred scooter. Protecting your vehicle only requires a short amount of time.