The Basics of Picking Off-Road Tyres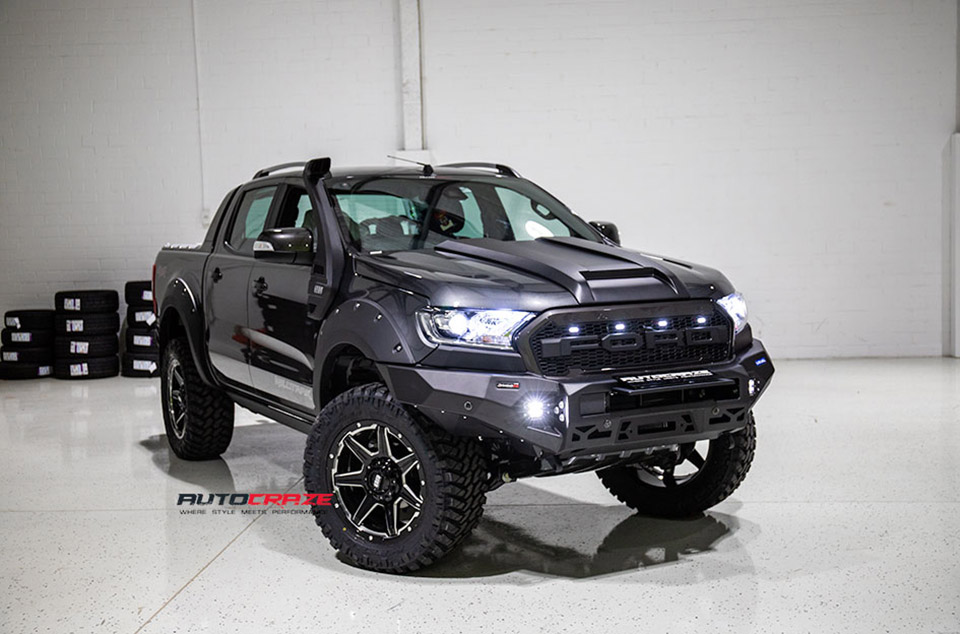 Off-road tyres are one of the most significant advances for those who like to travel over tough terrain, but not everyone knows how to install them or choose the right set for their needs. With these easy steps, though, you can find out which type of tyres will work for your vehicle.
Learn About the Terrain You'll Travel Over
There's a huge difference between scrubland, forests, and deserts, and your vehicle's tyres should suit the terrain you'll encounter. That's why our first installation step has little to do with the tyres and much to do with your driving habits and plans.
Before buying a set of 4X4 Tyres, take some time to think about how you use your vehicle. An honest assessment of your driving habits will save you trouble and time in the future. Once you've decided how you'll use your new tyres, you're ready to move on to the next step.
Find the Right Tyre Size
As you likely already know, bigger is better when traveling off-road. This is true because of how large tyres can make a truck or ute look more intimidating; it's also because bigger tyres lift the vehicle and help it avoid serious damage from branches, rocks, and other road debris. These are major considerations when planning an off-road excursion, so be sure to look at your truck's tyre size before making a selection.
Evaluate the Tread
Now that you've decided where you'll go and how large the tyres will be, it's time to assess their tread.
All-season tyres are different from all-terrain tyres in that they're not well-suited to off-road travel. Most of today's vehicles come from the factory with all-season tyres, which are best for level terrain.
All-terrain tyres are a middle-of-the-road selection for off-roaders because they offer a good balance of grip and performance. They aren't outstanding in any one area, but they do well on moderate terrain.
Extreme terrain tyres are large, thick, and designed to hold up over the toughest terrain. They're not focused on fuel economy; they're all about power and durability. Trail Grappler Tyres are a great example.
With help from our friendly fitment experts, you're sure to find a set of tyres that meets your driving needs and suits your budget.
Look at the Rest of Your Vehicle
The steps listed in the sections above are doubtlessly essential, but you're not done yet. When choosing off-road tyres, it's equally important to look at the remainder of your vehicle. This is particularly true if you've chosen extreme terrain tyres, which may rattle a bit and cause damage to some 4X4 Accessories. Your vehicle's tyres are just part of a bigger system, and it's best to ensure that the rest of the vehicle can accommodate them.
Conclusion
Whether you're a dedicated off-roader or a weekend warrior, we have the tyres and accessories you need to get things done. Call or click today to browse one of Australia's biggest selections of 4×4 parts and enjoy fast, safe shipping countrywide.