Things to Know about car transporters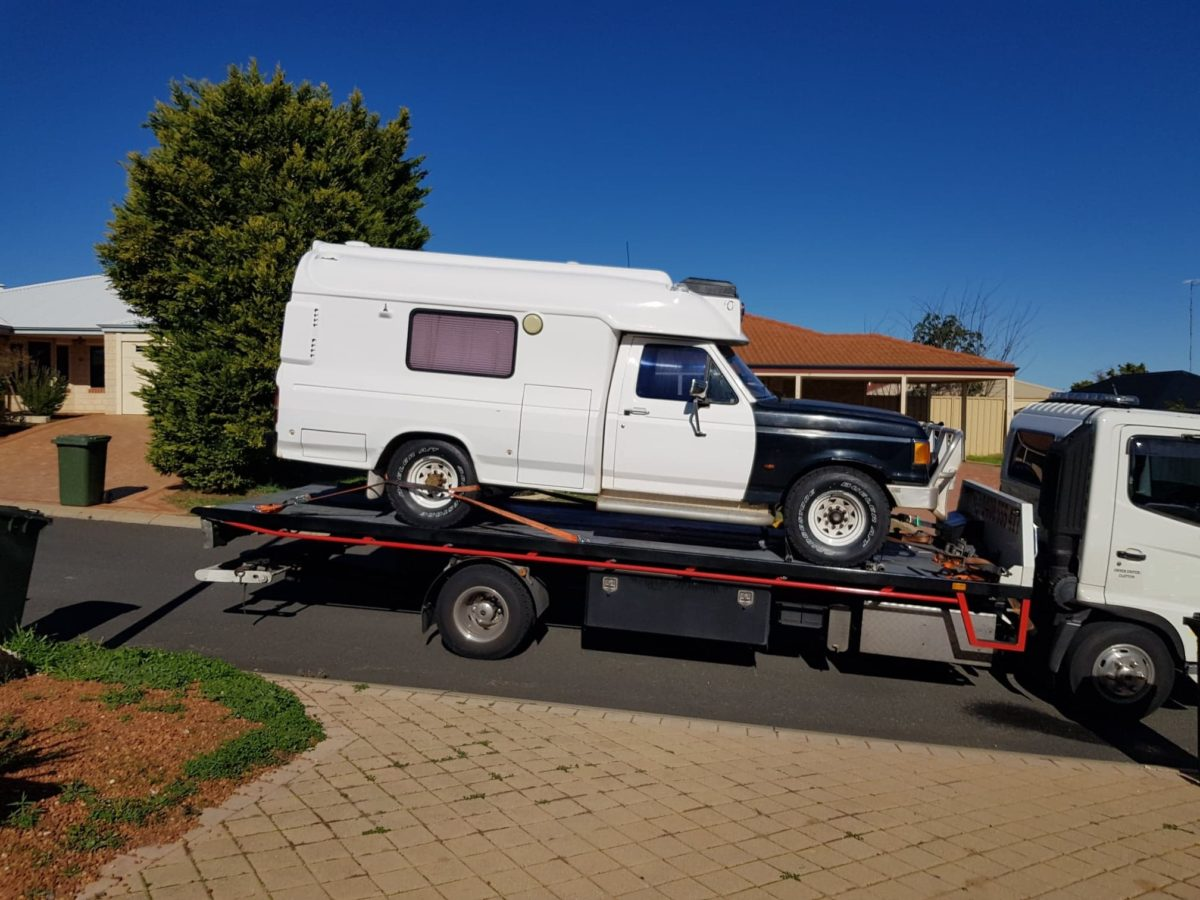 If you do not want to accumulate unnecessary kilometers on the speedometer of a newly acquired car, it is worth considering car transport. Even vehicles that have purchased abroad and salvage or unfit efficient cars carry you best with the help of a professional transport company.
Whether on land, on water or in the air – these and other vehicles can be conveniently moved by car transport:
New car
Antique car
Sports car
Exclusive transports
Cars involved in accidents and vehicles that are unfit to drive.
The move vehicles interstate refers to the transport of vehicles, for example cars, trucks, off-road vehicles, vans or delivery vans. The vehicles are transported on a truck with a special trailer.
A distinction is made between open and closed transport. Open transports are mostly the transport of cars that are transported to the point of sale for a car manufacturer. The cars are visible to all during open transport.
With a closed transport, the transported vehicles are protected against wind and weather by side tarpaulins. It is not uncommon for them to protect against prying eyes, for example when transporting rare cars and racing cars.
Advantages of vehicle transportation
A major advantage of vehicle transport by truck is that the respective vehicle does not have to be driven. This means that there is no unnecessary mileage before the sale, as would be the case with a direct vehicle transfer. The indirect type of vehicle transfer is usually implemented by special freight forwarders because they have a license for commercial road haulage.
Autotransporter
Trucks that can transport several vehicles at the same time are considered to be car transporters or vehicle transporters. As a rule, car transporters are designed for the transport of cars, but they also transport vans, delivery vans and construction vehicles. The vehicles have a special trailer for their use. This must meet the respective height and length regulations of the countries through which it travels. This is ensured by various lifting platforms that are built into the trailer.
Car transport is defined as transporting a vehicle with a truck. A fundamental distinction is made between open and closed transports. Car transport is carried out by a forwarding agency specializing in this type of transport with a so-called car transporter. Open car transporters are equipped with appropriate trailers so that the cargo can be transported safely. Most of the vehicles being transported are cars, which are usually transported together with other cars. Car transporters are equipped with special equipment, including various hydraulic or threaded spindles operated lifting platforms, ramps, chains and tension belts. Many vans have two levels, that are loaded in a double system – for example four cars above, four cars below. At full capacity, the upper level is loaded first.