What's a Car Broker & How Can They Benefit You?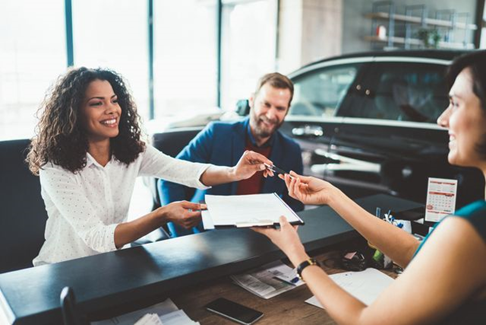 Looking for your dream car can be extremely time-consuming. Sometimes, some people can't sleep trying to find the perfect vehicle with all their preferences. If you don't have the right connections, you will indeed have trouble getting your hands on the car you want. So if you want to make your search easier for you, you can hire the help of a Car broker. There are many car brokering services nowadays, and one of them is Simply Automative. Furthermore, they can also help you sell your secondhand car.
In the meantime, let's understand what a car broker is and how they can help you out. Are they worth it? Can they really get you your dream car? Or are they not as effective as some people think they are? Find out more about car brokers below!
A Professional Car Buyer
If you're new to the automotive world and don't have any idea where to get your dream car, you can hire the help of experts and professionals. Car brokers are professional car buyers that are also licensed. Moreover, they handle the entire car buying process for a fee, which depends on your country. Furthermore, they ensure that you don't have to face all the hassle of buying a car. They'll take care of all the processes, especially the documents. So all you need to do is to sit down and relax.
More often than not, they will ask for a downpayment before they can start the process. Once done, they will start the search and will contact you from time to time to know if you like the car they have found.
Helps You Save Time & Cost
Some people think that involving a middleman when buying a car can be more costly. But contrary to popular belief, it's actually the opposite. Car brokers are also car sales professionals before they become brokers. Therefore, they already know the ins and outs of the industry. They can use the right terminology to get you the right deal. So if you want to save money, you can let them do the dirty work. Apart from that, they will do their best to get you your car as soon as possible so you won't have to wait longer anymore.
Get You the Perfect Car
Sometimes, looking for the perfect vehicle can be hard. You don't know where you're going to get the suitable make and model for you. But with a car broker, you won't have to worry about all of that. They can scour their connections and look for the dealership that offers it. Of course, it might take time if you have specific requirements. However, it will be worth it because car brokers will bring you options that you'll surely love. Plus, they won't compromise even the tiniest details since their job is to bring you what you want.