Why is 2023 Ram 1500 TRX Rated so Highly by Experts?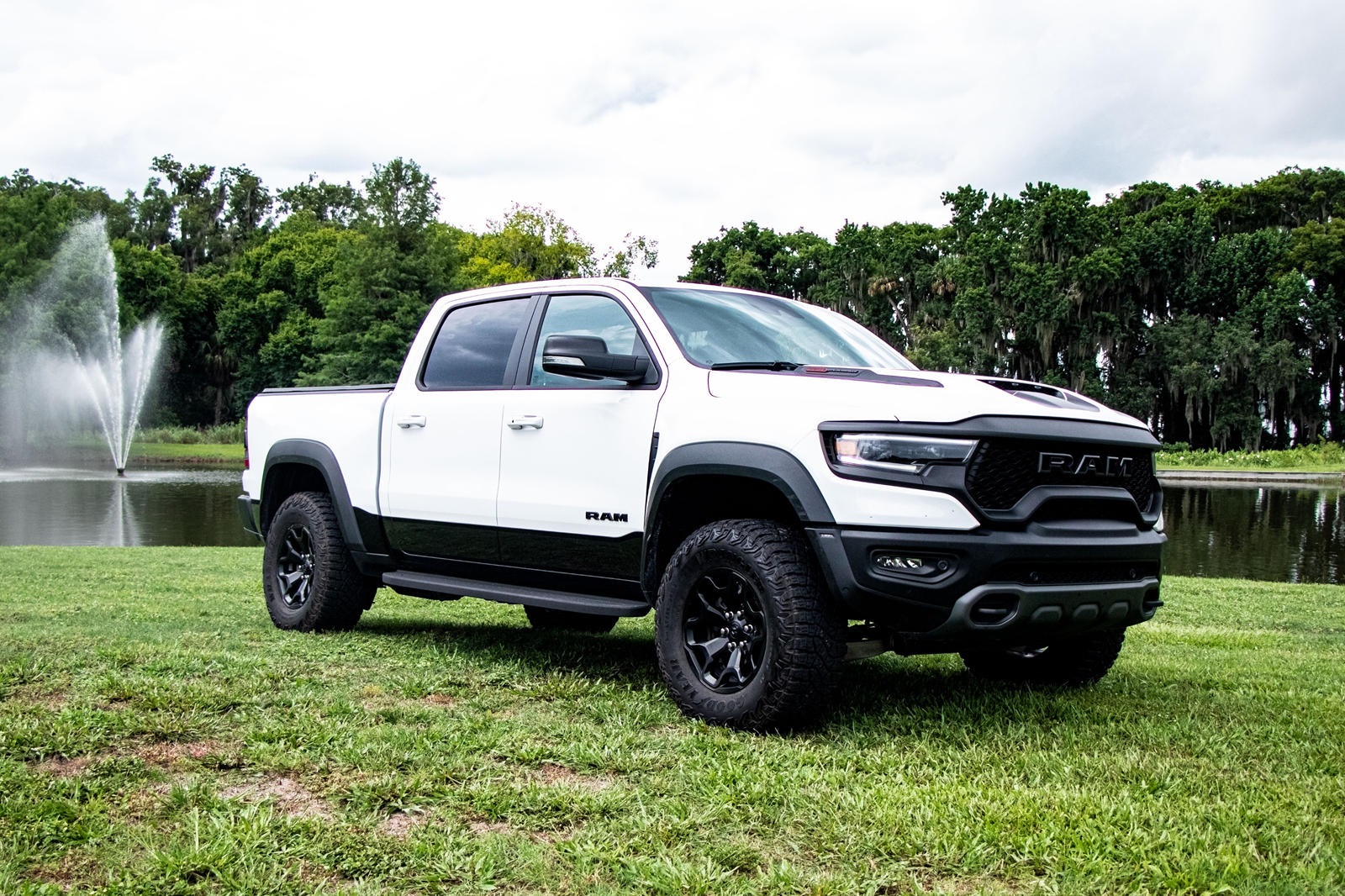 Are you a car enthusiast wanting something new in 2023? Then you must try the 2023 Ram 1500 TRX. This beasty car is one of the most popular car models in the present time as it has emerged with some extraordinary features. The 2023 Ram 1500 TRX has shocked the automobile industry, winning acclaim and great appreciation from both professionals and amateurs. If you want to get a test drive visit Garden City Ram dealer. However, before that have a look at its amazing features.
Amazing Features of 2023 Ram 1500 TRX: The Reason Behind Its Popularity
As the powerful Ram 1500 TRX approaches the 3rd season of its model lifecycle, it has got some convenient features. These are as follows:
Here are a bunch of new features in the 2023 Ram 1500 TRX:
Exclusive digital instrument
The Lunar Edition vehicle has a Ceramic Grey color
LED hitch lamp and a rear-seat reminder
The glove box now has a sanitizing UV light
A powerful 6.2-liter V8 supercharged engine that equips the 2023 Ram 1500 TRX generates a mind-blowing 702 horsepower. One of the fastest trucks ever made, the TRX accelerates from 0 to 60 mph in just 4.5 seconds thanks to this amazing power. Both on and off the road, it's a real beast.
Are you searching for a great vehicle that can serve you with great off-roading? Then come to Garden City Ram dealership to find out the off-roading features of the 2023 Ram 1500 TRX. The model comes with great suspension and 35-inch all-terrain tires that will make your adventurous road trips safe and enjoyable. Bring home this off-road champion and let yourself explore amazing features like never before.
The TRX delivers a mix of elegance and roughness inside the cabin. A welcoming and top-notch interior that stands out in the truck sector is created with premium materials, supportive seating, and cutting-edge technology.
The TRX's inspiration, the Ram 1500, is an incredibly safe powerful truck, receiving both a 2022 IIHS Top Safety Pick and NHTSA five-star overall safety rating. Ram adds driver assistance technology as well; automated emergency braking, lane-keeping assistance, adaptive cruise control, blind-spot monitoring, and rear cross-traffic alert are all standard.
The TRX doesn't sacrifice its towing capacity despite its off-road ability. It can handle a range of hauling requirements with a maximum towing capability of 8,100 pounds, making it adaptable for both work and play.
Are you a tech lover and want a car with a smart digital control system? Then this car can meet your expectations. The TRX comes equipped with several cutting-edge technological amenities, such as:
Intuitive infotainment system
A sizable 12-inch touchscreen
An optional 900-watt Harman Kardon sound system, etc.
Conclusion
Therefore, you can undoubtedly go for the 2023 Ram 1500 TRX as it won't disappoint you. This model offers unmatched raw power, off-road prowess, safety features, cutting-edge technology, and many more. Few cars can compare to this truck's thrilling driving experience, which pushes the limits of what a pickup can be.