5 Benefits of Having Car Insurance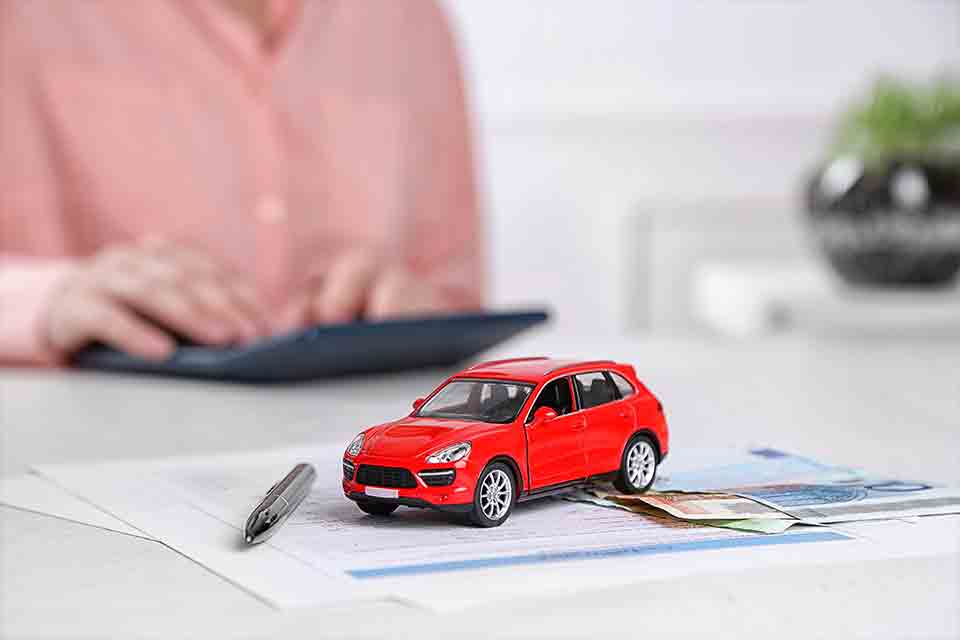 It's easy to say that you need car insurance. It's likely that it's a legal requirement in your area. However, it is a great investment for you and your family. It can save you money in the long run by preventing you from incurring high costs. There are many benefits of getting a comprehensive insurance policy. Here are a few scenarios in which having auto insurance is advantageous.
#1: You're at Risk of Being Involved in a Car Accident
Accidents can occur at any time and on any road in the city. They can put a strain on your wallet. In 2017, 34,247 accidents occurred in the United States, according to the Insurance Institute for Highway Safety. Over 52,645 vehicles were destroyed, and 37,133 people were killed. Given this, driving a car puts you at risk of crashing. You may be personally responsible for the damages if you don't have insurance. Leo's Auto Insurance policies can be an excellent safety net that can save you from heavy losses.
#2: If an Accident Happens, You'll Pay Less
The main advantage of coverage is that you'll just have to pay a small sum now to be covered. However, if there is a major accident, the insurance would bear the costs of the repairs. According to the Insurance Information Institute, the average cost of car insurance in the United States in 2016 was $935.80 a year. It's clear that having a policy is less costly than not having one when you realize that a single head-on crash will result in thousands of dollars in damages.
#3: It assists you in avoiding depreciation of your vehicle
Some insurance plans benefit you by extending the life and value of your vehicle. You can't stop a hailstorm from causing damage to the vehicle's body. It's impossible to predict if a tree branch would shatter the glass. Comprehensive car insurance, on the other hand, will compensate the damages you experience as a result of these threats. In the long run, this saves you money. It also assists you in returning the car to a marketable condition in the event that you do plan to sell it.
#4: Gain Peace of Mind
Knowing that your family is covered by an insurance policy will give you peace of mind. Could you afford these repairs if you didn't have the money? Does this place the family's finances in jeopardy if anything goes wrong? If you get into an accident, having car insurance will save you a lot of money.
#5: It protects you from legal action.
Even if you made a mistake and did major harm to someone else's land, you do not deserve to lose your home as a result of it. You will get assistance with lawsuits made against you in accidents if you have car insurance. This includes legal representation if required.
As you'll see, the benefits of car insurance are obvious. However, going without it is just too risky.