7 Reasons Why Leasing A New Truck Is One of The Wisest Move You'll Make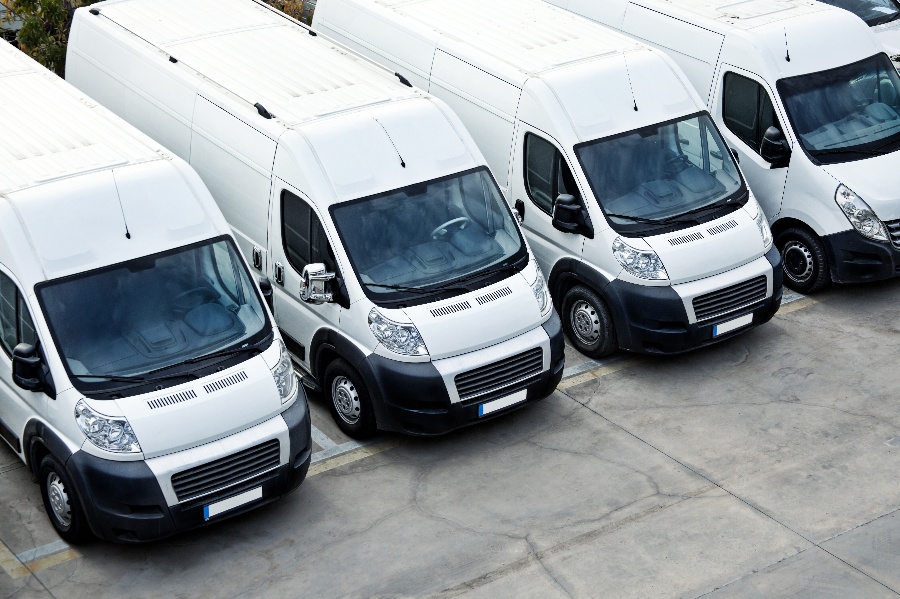 A pickup truck is not just a utilitarian vehicle these days but also very stylish rides. Those who are looking into acquiring a new truck — for personal use or for business– have different options when it comes to financing a vehicle. One of the more advantageous choices is truck leasing — or the act of paying for your usage of a vehicle. If you're planning to make a Toyota Tacoma lease, here are seven reasons why opting for this route to expand your fleet or upgrade your personal ride is a wise move.
You will have lower monthly payments. When you lease, you will only be paying a small portion of the vehicle's value. This makes leasing the more cost-effective choice. According to research, lease monthly payments are around 30% smaller than finance payments. But apart from your monthly savings, you can also prevent yourself from paying for the many hidden costs of buying.
You will be able to forecast your expenses more accurately. Eyeing for a Toyota Tacoma lease? Another benefit you can get from availing of a full-service lease is that the package typically covers maintenance and repairs at predictable expenses. Indirect costs like potential compliance issues and time lost to breakdowns will also be minimized. This makes it easier for you to make budget forecasts and allocate your financial resources appropriately.
You will still have the chance to get more features. As mentioned above, you'll pay smaller monthly payments when you lease. If your budget still allows (given that you've saved money from the monthly truck expenses), you can add a premium package and get access to extra features like climate control and heated leather seats.
You will prevent acquiring a depreciating asset. Trucks and any other vehicles are generally considered a depreciating asset. When you opt for truck financing, it will show up in your business' balance sheet and can reduce your company's net worth. You can eliminate this one by making a lease instead. Additionally, leases can help you utilize trucks at a better marginal cash flow.
You will gain more flexibility at the end of your term. Leases typically last up to three years. By the end of your term, you can have the option to purchase the truck you've leased or lease a new one. When you choose the latter, you'll also be able to keep your fleet up-to-date for a lower price. Throughout your lease period, terms are also more flexible — you can choose season leases, daily rentals, and lease-end buyback programs.
You will be able to get tax incentives. In case you're not aware of it yet, a Toyota Tacoma lease (or any other commercial vehicle lease) is considered tax-deductible. It can also reduce your Alternative Minimum tax liability.
You will get to focus on your business model. If you're using the pickup truck for business, given all the aforementioned advantages, a truck lease can help you direct your attention to how you design and improve your business model. With the hassle of paying for and managing your truck fleet eased, you'll have more time and energy to boost your business operations.
If you can't find the Toyota Tacoma you are looking for, check out what we have for you at Toyota of Lawton. We offer cost-efficient Toyota Tacoma lease X. Contact us for more information.