Johnny Pag Falcon 320i Is A One-Of-A-Kind Sport Bike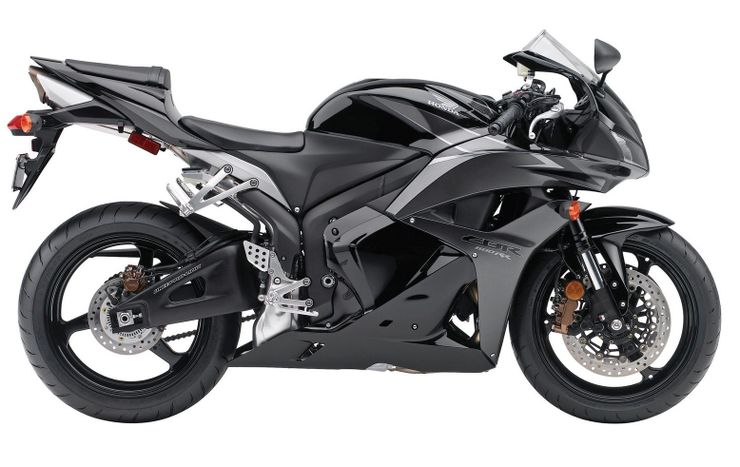 Regardless of the condition of the terrain, when it comes to enjoying the experience of riding a sportbike seamlessly, the 320i model designed by Johnny Pag is way ahead of other sports motorcycles. It's just what a motorcyclist who simply swears by a sport bike requires to ride comfortably even on rough terrain.
Won't you love riding a sportbike that comes with 23.80 HP @ 6500 RPM? Johnny Pag Falcon 320i is what in which you should invest your hard-earned money. The bike stands out owing to its astounding specifications that you won't find in any other sportbikes available on the market at the same price range.
Dyno-Booster Tuner Chip Prevents a Rider from Dealing with Sluggish Factory Fuel Curve Settings
A motorcyclist doesn't need to deal with sluggish factory fuel curve settings anymore if he owns the super-amazing 320i model, which comes with a Dyno-Booster tuner chip. You can leverage this sportbike's full potential because of the power control chip module, which seamlessly tunes the engine with highly-advanced fuel trim settings.
It becomes easier to gain both the performance and torque (18.5 Nm@6500 RPM) at least 15% extra owing to the existence of the performance piggyback, which is capable of being attuned. The striking chip that comes with this 320i model plays an instrumental role in efficiently managing fuel and remapping the lean factory fuel injection timing limitations.
Final Verdict
With this very sportbike model, you can ride comfortably even after attaining its maximum top speed. Both its front and rear brakes consist of twin-piston, and the front suspension has an adjustable inverted front fork while an adjustable rear mono-shock is present at the rear one.
So, why wait? Make a purchase of this popular sportbike known for its ultimate speed, design, comfort and reliability.