Answering top questions about auto accident lawsuits in Colorado Springs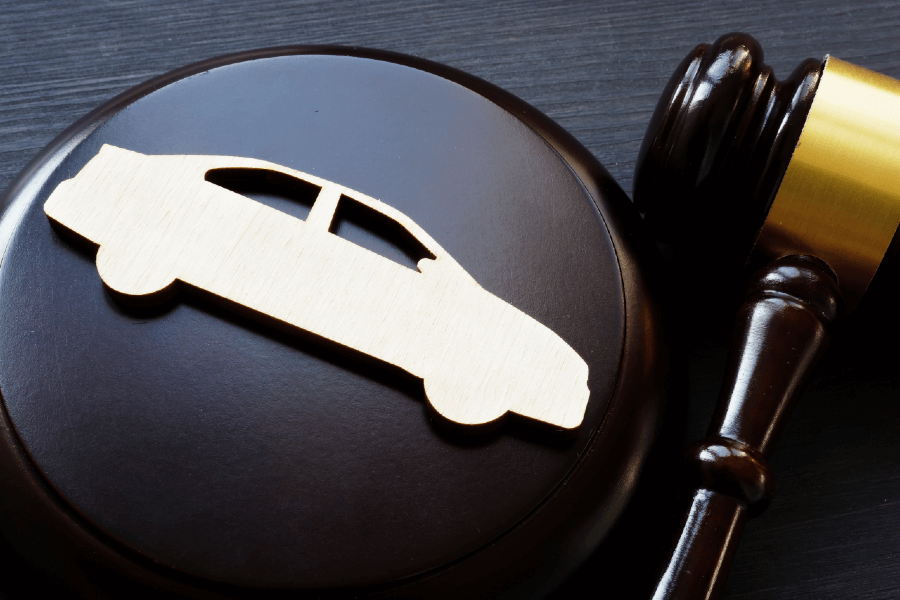 Car accidents are on the rise in Colorado. Every year, hundreds of serious crashes and collisions are reported in the state, and a considerable number of cases are reported in and around Colorado Springs. So, what should you do after a car accident? Do you have the scope to seek compensation? What about the state laws? When should you hire a Colorado Springs auto accident lawyer? In this post, we are answering some of these questions in brief.
Basics of Colorado car accident laws
There is a statute of limitations, which allows three years from date of accident, to file a personal injury lawsuit against the party at fault. For wrongful death claims, the deadline is two years, counting from the date of death. 

Colorado follows the modified comparative negligence rule. If you were at fault but have suffered injuries, you can still seek compensation, provided your share of fault is no more than 50%. Also, your awarded compensation will be reduced by your share of fault in percentage. 
Note that the statute of limitations doesn't apply to insurance claims. 
Steps to take after a car accident
Call the police. Do not wait or run away from the scene. 

Take photos of the accident scene, your injuries, and property damage. 

Note down the details of other drivers. 

If there were witnesses to the case, you may want to note down their details. 

Inform the insurance company(s) (including your own insurer)
When should you call an auto accident lawyer?
While there is no law that requires you to hire an auto accident lawyer for your case, but this could be the most important step of your case. So, how can a lawyer help? A skilled attorney can give you a fair overview of your case, if you have a claim in the first place, and what to expect in compensation. Also, auto accident lawyers know how to keep an eye for bad faith insurance tactics, and they can work with the insurance company on your behalf. You can stay back home and recover, and the good news is you don't have to pay the lawyer until they win. Most auto accident lawyers in Colorado work on a contingency basis. Call a lawyer anyway, if –
You were partly at fault

There were multiple parties involved

You are unsure of fault

You have sustained serious injuries
Check online now to find more on auto accident lawyers in your area, and don't shy away from asking for an initial appointment.