Could a Hit and Run Turn Your Life Sideways?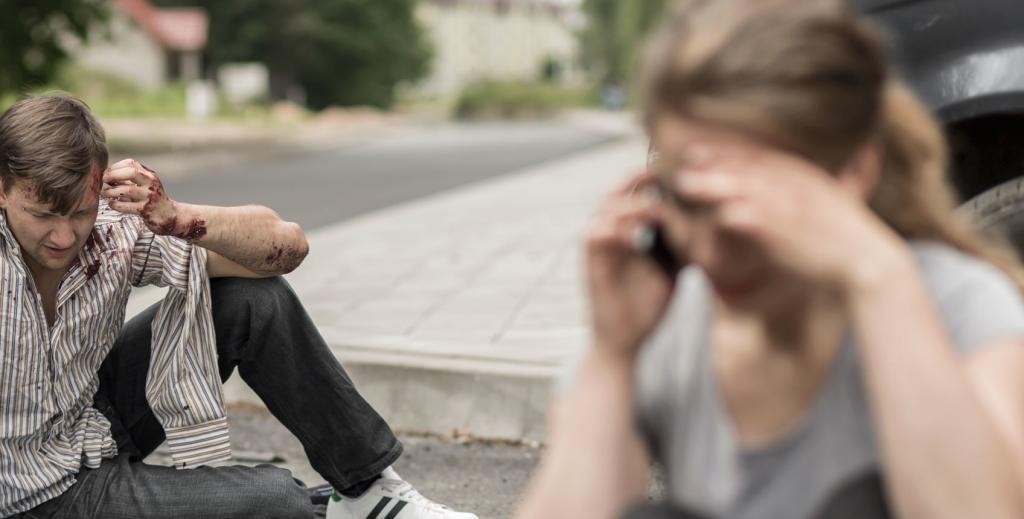 While most people do not set out to be in a hit and run accident, the fact is such accidents occur.

With that in mind, could you being in a hit and run turn your life sideways before you know it?
Such an accident can of course lead to physical injuries. There may also be some lasting emotional injuries you would have to deal with.
Setting aside the injuries, what about the financial fallout you could be faced with?
When you have been in a hit and run accident, what should you do?
Make Sure Your Health Takes Top Priority
When a hit and run has crept into your world, here are some areas to hone in on:
Your health – More important than anything else, be sure your health is okay. Get checked out if you think you have even the smallest of injuries. It is important to note that some injuries do not always show up right away. This can be things such as a concussion. By having a doctor check you out at the scene or you go to one soon after, rest better knowing you have medical eyes on you. Along with potential injuries, there is the possibility some emotional ones could linger. It is good to get back to driving sooner than later to conquer any fears of being behind the wheel once again.
Your vehicle – How well did your vehicle hold up? Unfortunately, you may be left with a decision to make. That is on keeping your auto or having to replace it without much thought. If the latter; finding another vehicle does not have to be all that difficult. If it is time to car shop, let the Internet help you at first. That is you can do some research on the different makes and models out there. See what you feel may best fit your needs. When deciding to buy another vehicle, make sure safety is high up the priority list. Having a vehicle with good safety technology on it can provide you with a sense of security at the end of the day. Before looking for another vehicle, get with your auto insurance agent. See if there will be any payment coming your way.
Your legal pursuit – It stands to reason you will want to hold the individual who hit you responsible. That said it may seem hard to locate them when they left the scene in such a hurry. Do you have an eyewitness or did you see something such as a license plate number and other such items? Those would be things that can help law enforcement track down the perpetrator? Any key details you have could lead you and authorities online and to doing a dmv records lookup. The goal is to track down the individual responsible for the accident. From there, hold them accountable within the frame work of the law.
When you've been in a hit and run, the hope is it does not turn into a life-altering affair for you.
So, how will you come out of such an accident?