Do You Want to Ship Your Car to Hawaii?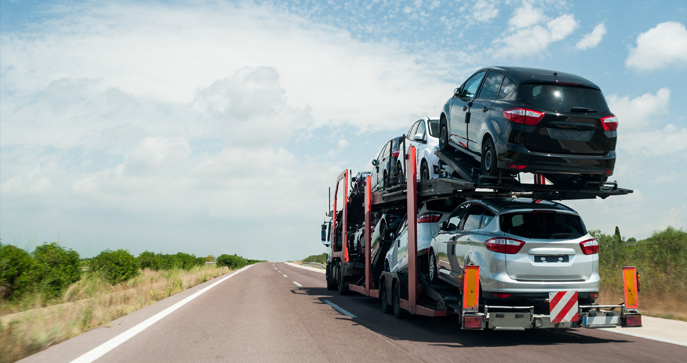 You may be living on either the Western or the Eastern Coast but shipping your cars to the other Islands of Hawaii is not impossible.
If you are planning to shift to Hawaii then you might wonder whether it will be worth shipping your present motorcycle, car, or boat overseas. Many of you must be thinking that it is better to get rid of the present vehicle and then replace it once you start living in Hawaii.
In this article, we shall briefly tell you how to ship a car to Hawaii through any reliable shipping company like Hawaii Car Shipping, a well-known shipping company for transporting vehicles to Hawaii.
Following are few questions that will arise when you decide shipping your car and for that you need to find necessary answers.
    1. From where will you ship your vehicle?
The cost involved for shipping your car and its arrival time to Hawaii will depend upon the distance between the place where you are currently living and Hawaii. Besides that, following few things will also determine your cost: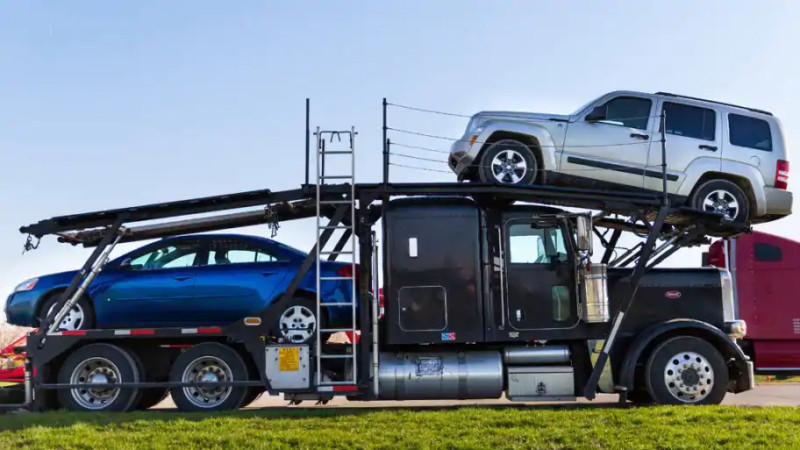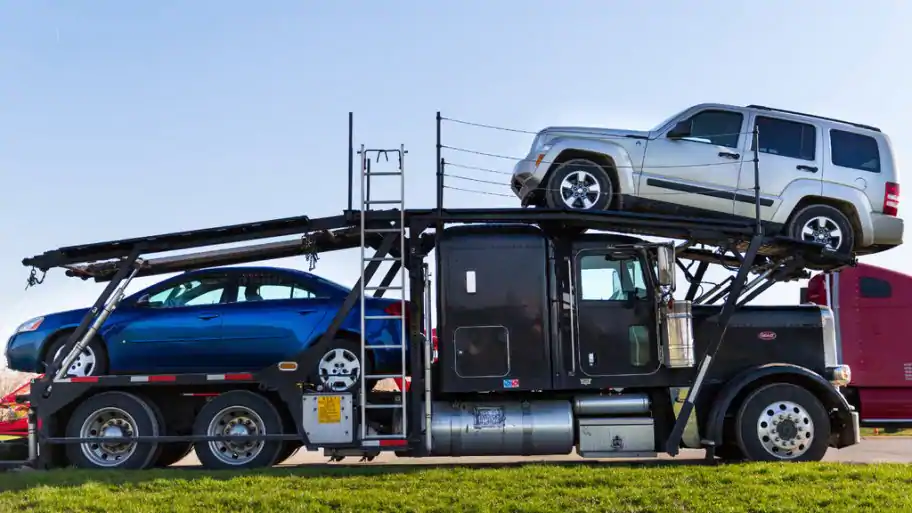 Type/size of your vehicle
Where you want to get shipped
How soon you really need it to arrive
    2. What are your shipping options?
You can ship your car either through sea or by plane. If you ship by plane, then it can be quite expensive too. You may either choose door-to-door or port-to-port options. Those who are also shipping other household items through ship may also send their car along with that.
     3. Are you leasing your vehicle?
If your car is leased or financed, then it will be necessary to obtain a written permission from lien holder or financer, however it also depends on your shipping company.
     4. How long will it take to ship vehicle to Hawaii?
Shipping car to Hawaii often takes little more time, as it must go through more than single mode of transportation.
Also, it will depend upon your present location. Usually, you may assume 1 to 3 weeks' time.
Whichever shipping company you may choose, following are general procedure that you must be aware of.
Make a reservation to drop your car at port.
Ensure that your car is clean, and no fluid is leaking before bringing it to the port. The carrier company may even refuse to accept your car.
Remove all your belongings from the car that are not factory installed
Disconnect car alarm in case you have.
While dropping off car at port, you must bring:
Your driving-license
Proof of booking
Car registration
Bill of sale, or any other ownership proof
Permission of lien holder to ship car for leased/financed cars
Insurance paper
Your duplicate keys of all parts of car
Contact info of consignee
Make a reservation for picking up your car at Hawaii port.
While picking up your car bring:
Proof of car's arrival
Valid driving license
Save your receipt
Purchase no-fault insurance for your car.
Get your car fully checked at Hawaii.