Exotic Car Rental Tips for Your Next Los Angeles Trip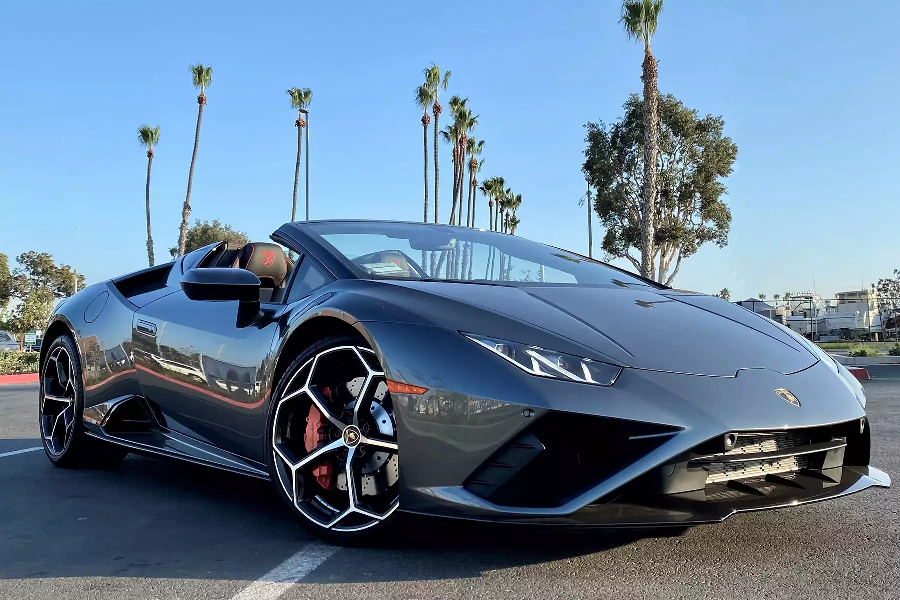 Renting an exotic car can be so much fun and more and more people go this route every time they go on a trip or vacation in Los Angeles.
The good news is that this process is easier than you think. To ensure a successful car rental for your next LA trip, here are some important tips to remember:
Communicate Ahead of Time
You have to keep in mind that not all rental car companies have all the exotic cars that you plan to rent. It means that you might visit the company only to find out that they don't have your dream car. This is why it is important to communicate with the company in advance before you go to the company in person.
Some car rental companies allow reservations with a down payment, while others will be more than happy to inform you of their available cars. Advanced communication will ensure that you will be driving your dream car during your LA trip.
Consider Your Driving Distance
Some people are unaware that some luxury car rental companies usually have a limit on the miles that you can put on the vehicle. They do it as a way of protecting their investment. It is also common for such rentals to have driving limits per day. If you plan to take the exotic car rental out on a short road trip, you might not be able to fit into a contract agreement.
The Los Angeles exotic car rental service Dreamline claims that this is a crucial part of your rental plan. Talking to the rental company ahead of time is necessary although it might cost an extra fee. Also, it is important to consider that these cars are not allowed to be driven to another rental outlet or state and then drop them off there. You need to personally return these cars to the rental provider from where they are rented.
Assess Your Driving Skills
Although it can be very exciting to rent an exotic car during your LA trip, these cars are often not that fun to drive amid the city. You need to consider if you are comfortable with driving a sensitive and high-performance car, not to mention that seeing out of them might be a bit tricky. These often catch people by surprise, ruining their overall experience.
You need to be completely honest with your actual driving skills before you decide to rent an exotic car in the first place. Not assessing your driving skills might only complicate your trip and cause you to stress in many unexpected ways.
Always Do Your Research
Not all rental companies will cater to your needs. It is important to check the company's ratings, what types of cars they offer, and the insurance benefits they provide. You need to make sure that you won't be taking all the blame if something happens to the rental car.
Make sure that you choose only the best exotic car rental service to have the most memorable Los Angeles trip!