What are the essential parts of your two-wheeler?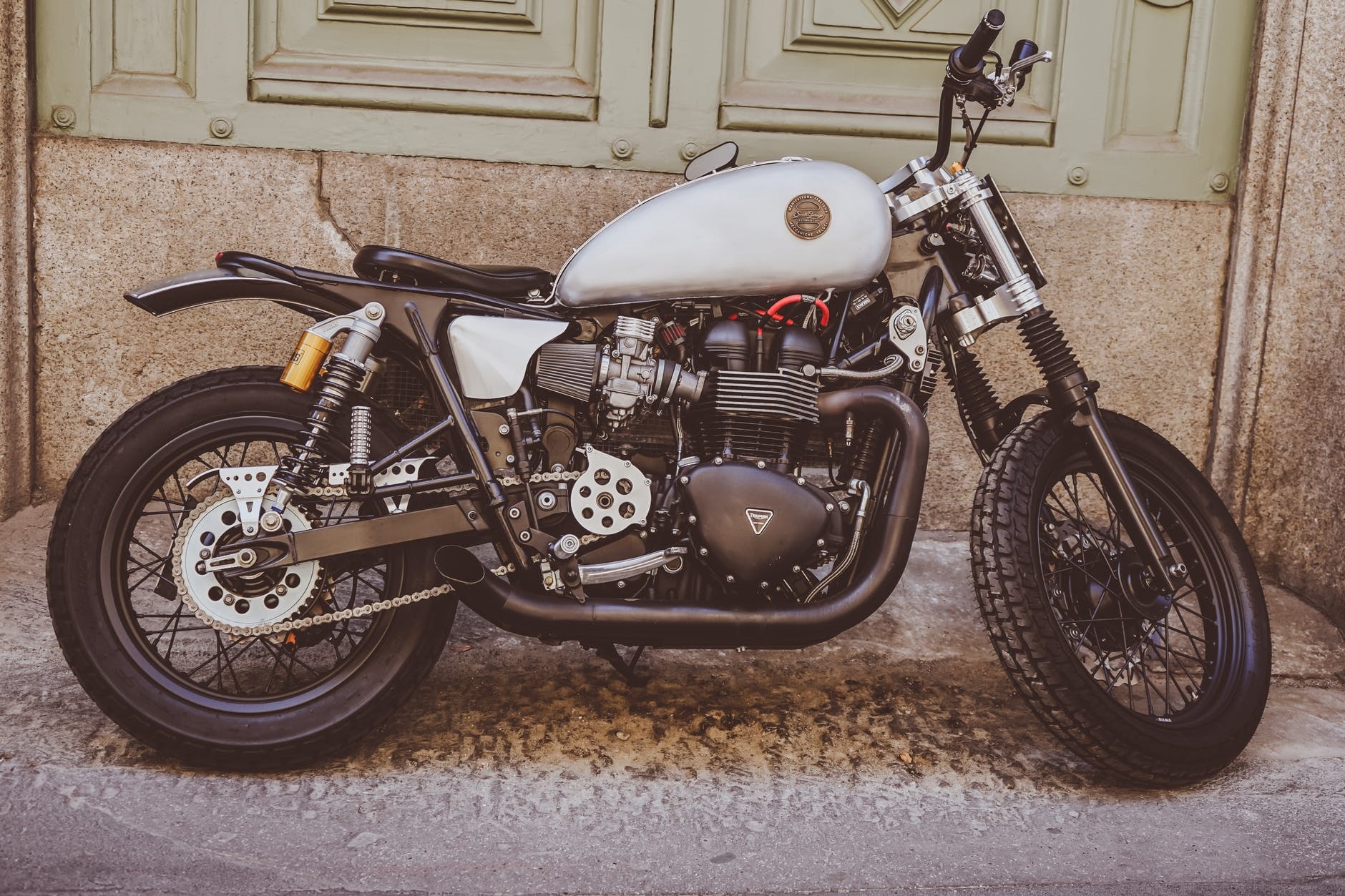 Two-wheelers are one of the best and economical modes of transport. Everyone loves to ride a two-wheeler as it is a good companion and stress-buster for many people. Buying a new Two-wheeler is a simple task, but maintaining it is majorly for many two-wheeler owners. Apart from the mileage and the speed of the two-wheeler, you need to consider some other essential parts of your two-wheeler which play an important role in maintaining it. Many users may not have any deep knowledge about the essential parts of the two-wheeler. In this post, you are going to know some essential parts of your two-wheeler.
Some essential part of your Two-wheeler
Here are some of the lists of parts of the Two-wheeler that you need to know in a detailed manner.
1. Engine: 
There are several parts in one Two-wheeler, and one of the first and most important parts is Engine. You can also call it a Two-wheeler's heart. Without an Engine, your two-wheeler is useless because your bike or Scotty's performance depends on the engine maintenance. Keep checking the engine oil level and if the oil is black, immediately refill it with new oil. Always keep an eye on your Engine whether there is any leakage in engine oil or not.
2. Brakes: 
For riding any vehicle, the brake is essential. If you are riding a two-wheeler without a brake, it may lead to road accidents, which is not safe for you. Brakes are used to stop and reduce your bike's speed or scooty, and it has two types – 1. Drum brake and 2. Disc brake. Smooth flows of brakes are the major feature in the Best 125CC Scooter in India. Before each ride, it is an important duty to check your vehicle's brake.
3. Tires: 
The name itself indicates to you that in a two-wheeler, there will be two tires. Tires help to run your vehicle. Tubeless tires and tube tires are the types of tires, and different patterns are there to design the tires. To maintain your two-wheeler's balance and fuel efficiency, daily check the air pressure in the tires. Along with good tires, you can also put hf deluxe bike cover for smooth, pain-free riding even on bad roads.
4. Clutch and Gear: 
After the Engine, you need to focus on the clutch and gear of your bike. Before putting a brake, you have to apply a clutch and then only you have to change your gear, and Gears will control your bike's motion.  Inspect your clutch grip because it should not be too tight and keep it free to use. The tight clutch may cause difficulties while riding, and it will affect the fuel efficiency of your two-wheeler.
5. Battery and Fuel tank:
Even two-wheelers need a small battery to boost their electrical functions. Sometimes there may be a leakage in the battery cell, and check it frequently to replace it at the right time. Fuel tanks are there in your vehicle to store the fuel in it and clean it regularly to avoid rust which may have a bad reaction with the fuel.
Bottom line: 
Apart from the parts mentioned above, the parts like Accelerator, Exhaust pipe, chains are also important parts of a two-wheeler, and you have to maintain these parts for longer life of your two-wheeler.