Factors To Consider While Comparing Car Insurance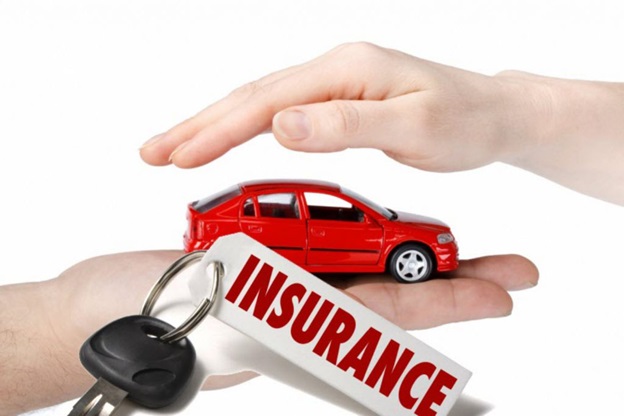 When you want to purchase car insurance, it's very important you are completely aware about various options that are available in a market. You need to have the basic knowledge about the plans that are offered by the different insurance providers & know your insurance requirements.
Your first and important step when buying the car insurance is to Compare Car Insurance online between various insurance companies. Here we are going to enlighten you over your need for comparing the insurance & how you will do this in the trouble-free way.
Tips for Evaluating Car Insurance Policy
With an advent of the internet shopping, people now are using internet for buying everything right from the groceries to the electronic goods. The insurance companies have joined this bandwagon, providing irresistible products online that are very cost-effective and simple to maintain.
Know your insurance requirements – As far as the insurance is been concerned, there are many different products available in the market. Your insurance requirements will be very different from others; so first thing you have do in this journey of procuring an appropriate plan is assessing your insurance needs. Just think about your current financial liabilities, dependents, as well as your current savings. As per these factors you can understand an extent of the coverage that you need.
Get quote on the Insurance portals –There're many different websites where you can compare the car insurance. These websites will provide you a complete analysis of major players out there in Insurance industry & coverage and rates that they provide. Then we can select the insurance policy that suits our needs & budget. When you compare more car insurance rates & look at the discounts offered by the insurance firms, we get right knowledge about what is the best insurance policy & make the better choice in selecting the best car insurance policy. This will be faster and convenient compared to discussing this with the agent.
Choose the add-ons – The add-ons are some additional covers you may buy along with the car insurance plan. For example, zero depreciation, roadside help, car engine protection, as well as NCB protection are a few popular add-ons that you need to look at.
With help of add-ons, you may increase your car insurance policy scope. At a time of comparing various policies, you need to look for different kinds of add-ons that are available with this policy. Then you can easily choose the feature-packed and competitively priced policy, which provides add-ons, which you think can be very helpful.
Benefits at the lower premiums –All insurance providers do not have same policies. Thus, it's possible that premium rates among these providers may differ. By making the online comparison, you may educate yourself regarding the various policies and premium rates that will help you to make economically sound choice when ensuring you get a coverage you want.
Final Words
Most of the insurance companies have got cashless settlements that are simple for customers and service providers. Searching on internet will lead you to the insurance providers, which offer provide cashless settlement & simplify this tedious task of the claims.