Why Do You Need An eBike Conversion Kit?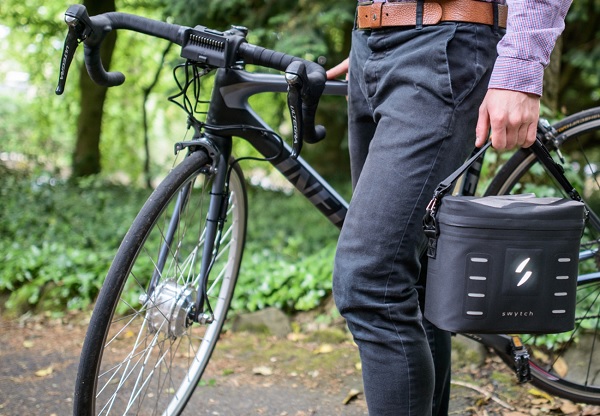 Many want to have an electric bike, but they cannot get one due to a limited budget. However, if you have a regular bike, you can convert it to an e-bike. Yes, the end cost will be less. Here an ebike conversion kit comes in. The kit can convert your regular bike into an e-bike. The ebike conversion kit is specifically made to help all those who want to transform the look and feel of their old bikes.
The benefit is that you will not have to spend on a new bike. You can make some changes to your old bike to boost its functionality. The ebike kit offers budget-friendly solutions. More importantly, you can do it on your own without any additional help.
What Is It?
The conversion kit features a battery and engine. That will be placed on the tire of your bike. Also, it features an LCD to help users to see the setting of their bikes. The users can use the display to check the battery life while traveling. In addition to these, there are a controller and an assisted pedaling system.
How Can the Kit Help to Convert a Normal Bike to an eBike?
You will have to install the ebike kit on your regular bike to convert it to an e-bike. However, it will not make your bike a motorcycle. You will have to use the pedal, and then the engine of your bike will work. However, it will come with an assisted pedaling system, and that will minimize your effort. In brief, you will not have to use your pedal like your old bike.
In the current condition, different types of conversion kits are available. If you spend a bit more, you can expect some advanced technologies. However, your first considerations should be the quality battery and the engine. Otherwise, you cannot get the desired durability and improved functionality as well.
Benefits of an eBike Conversion Kit
You can have an e-bike without spending much. These kits will come with step-by-step instructions. Therefore, you can convert your old bike into an e-bike and enjoy the improved feature without additional help. However, you will have to consider a reliable seller to find a quality ebike kit. If you are looking for such a company, you can consider https://www.swytchbike.com/. You can visit the website and check the features of the kits to find the one that fits your budget and bike needs.