Itineraries for Exploring Rome in a Luxury Car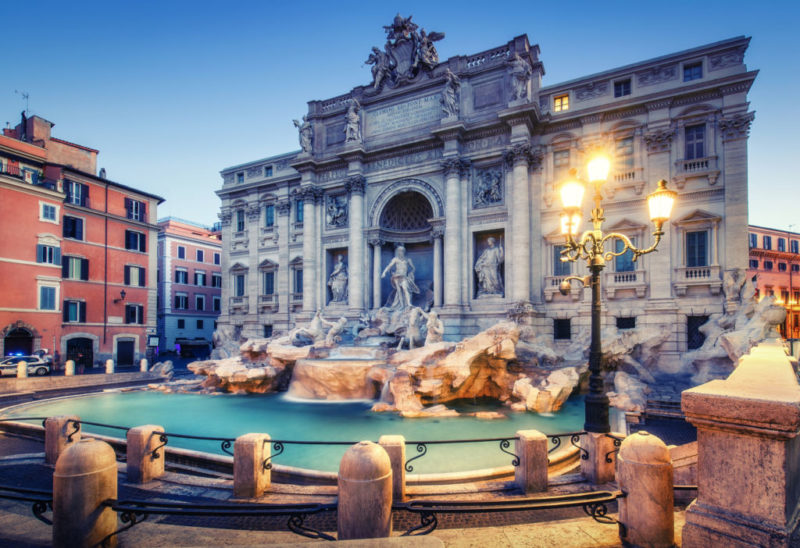 Rome is the capital of old Europe, containing everything imaginable in a single city and surrounding territory. There is something for everyone in Rome, whether you enjoy bustling streets and shopping, peaceful restaurants serving great cuisine, or exploring historical sites.
Because Rome is so large and it would be difficult to walk around all of the attractions, renting a car is the best option.
But we are not talking about any ordinary vehicle. Cities like Rome deserve to be explored in the luxury of beautiful vehicles, and with businesses like Driverso on your side, which has been voted one of the best rental luxury car in Rome, the car of your dreams might be ready for you in only a few clicks.
When Should You Visit Rome?
There is no bad time to go exploring, especially when it comes to cities like Rome. However, keep in mind that this is a popular tourist site, so anticipate crowds.
It may be better to visit Rome in the spring and late summer. The weather will be warm but not oppressively so, and there will be fewer visitors.
This way, you will be able to cruise the streets and explore this wonderful town at your own leisure while thoroughly immersing yourself in its history.
Itineraries for Exploring Rome
Every street, corner, and building in Rome will give you something fresh and fascinating. You cannot really go wrong with any place, but there is a handful that stand out.
Aventine Hill
Begin your Rome trip on one of the city's most picturesque hills. This will allow you to see several historical sites as well as a few churches. The renowned Piazza of the Knights of Malta and the Keyhole are popular tourist attractions.
This is one of the most popular locations for those incredible photo possibilities. If you go when there are not a lot of people and automobiles, this may be one of your most memorable photos.
Via del Governo Vecchio
When you have had enough calm locations and want to experience the lively metropolis, make your way to the Via del Governo Vecchio.
This intriguing and less well-known street in Rome is a favorite among residents, and experienced tourists know that there is something new to discover here every time they visit. There are several antique shops with a distinct atmosphere of Roman trade.
Vatican
Add the Vatican to your itinerary if you want to make your trip unique and unforgettable. The world's smallest sovereign city-state has numerous things to offer, including historical sites, museums, and the world's largest Catholic Church.
Rome is rich with history, stunning architecture, kind and welcoming people, and delectable cuisine. All the best reasons to visit a place, don't you agree?