How Important are MOT's in 2021?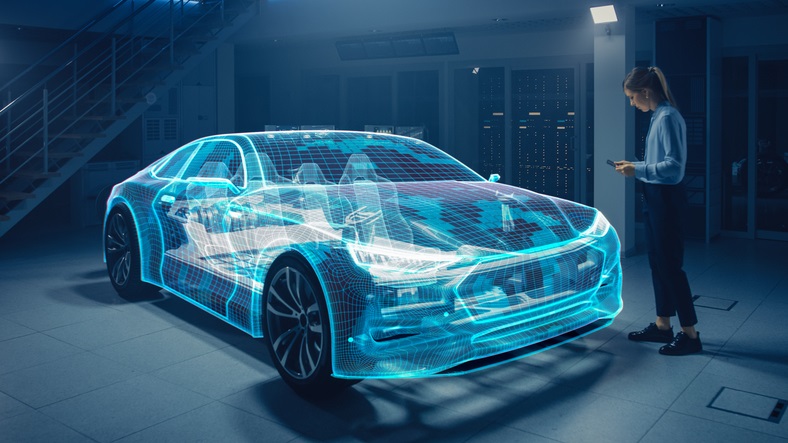 During the initial UK lockdown, which ran from March to July 2020, vehicular MOT testing was put on hold and deemed "non-essential". But what's the situation in the current lockdown? Are you required to keep your vehicle's MOT up to date? How can you stay safe while doing so?
In this article, the team at CJ Auto Service – specialists in servicing and MOTs in Warrington and beyond – explains the importance of MOTs in 2021 and offers ways in which you can get your vehicle tested safely.
Do I Need to Get an MOT?
Despite the 2020 ruling that MOTs were non-essential, resulting in the tests being put on hold during the first UK lockdown, there has now been something of a U-turn on the matter.
MOT tests are now deemed an essential service, so drivers must adhere to the usual regulations – with the exception of those who are shielding or displaying coronavirus symptoms. Extra precautions should still be taken at test centres to prevent the spread of COVID-19.
Even if you work from home and do not currently require the use of your vehicle, it is strongly recommended that you keep on top of its MOT in case there is an emergency that leads to you requiring its use.
When Should I Arrange an MOT Test?
For the majority of vehicles, MOT tests should be performed once a year if the vehicle is over 3 years old, or on the third anniversary of its registration if it is new. You'll be able to check the date of your vehicle's last MOT by inspecting the vehicle's MOT test certificate.
If you have allowed your MOT to expire – that is, if the relevant test or registration anniversary date has passed – you are still permitted to drive your vehicle, but you can only do so if you have booked your test and are driving to the test centre, and can prove this.
What Precautions Should I Take?
Current government guidance should be followed when taking your car for an MOT test. Please maintain a distance of at least two metres from individuals who are not part of your household and wash or sanitise your hands regularly. Wear a mask within the test centre.
Do not attend a test centre if you are displaying symptoms of COVID-19.
The employees of the centre will also do everything they can to keep clients properly protected.
How Can I Arrange an MOT?
CJ Auto Service remains open in the current lockdown, providing a range of essential vehicular services such as MOT tests in Warrington and the surrounding areas.
If your car needs its MOT, simply get in touch with the team to arrange a date that fits into your schedule. Our opening hours run from 8am to 5.30pm Monday to Friday, and from 9am to 1pm Saturday.
To book, ask any questions you may have or to find out more about what we do, you can email reception@cjautoservice.co.uk or call 01925 589066.
We'll be happy to assist or advise you with whatever you need.