List of features for ismart technologies in-hero bikes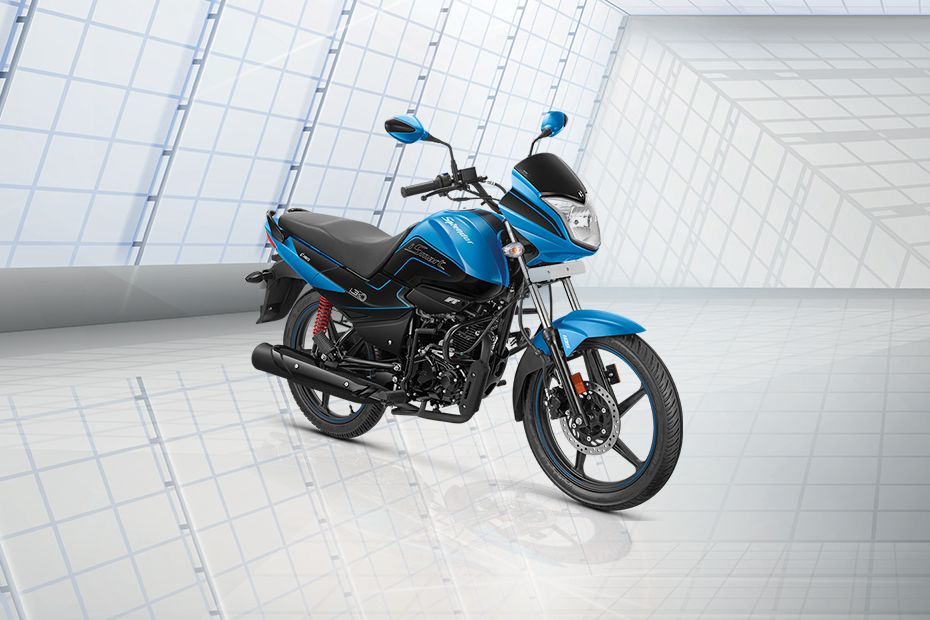 The first company should launched the advance technology bikes in hero motor corp. They are the top leading two-wheeler manufacturing companies in India. Hero splendor ismart 110 reviews are gradually increased for every year. These bikes are more stylish and good to use. It flows at a nice speed which feels more comfortable to the bike lovers.
This technology is more powerful and these bikes have a single-cylinder engine with 4-speed manual gearbox. And it combines with the braking system of both the wheels. As like the same passion pro old model bikes are also provide an amazing experience with an excellent mileage, smooth seating seat, beautiful design, feeling comfortable and good suspension bike for long riders.
Features of ismart technologies
The design 
Splendor is the most successful brand in the market. It is completely made with a new design with a deep gloss of the paint which is made with an excellent quality and finish. Ismart 110 bikes are indigenous that get all the new chassis and engine.
It introduces a first-class feature in the ismart 110 bike which usually comes with some high-end vehicles.  It is the fantastic features that help on the headlamp automatically with 4 attractive dual-tone color options such as blue & black, red & black, Silver & black and sports red.
I3s (integrated start-stop system)
This technology is more popular for new model 110cc bikes. The 110cc version of ismart technologies should work as the system shuts down the engine of the bike and is stationary for around 10 seconds on a traffic signal. It helps to save fuel on the idle of running bikes.
Stylish digital/analog console
This technology comes with stylish digital/analog instrument clusters which are composed with an analog speedometer and fuel gauge. This is a console with the digital LED screen that has been provided for the odometer, trip meter and service reminder indicator. This feature stands with the indicator and a blue backlight to the bike.
Comfort
The ismart bikes are designed with long and comfortable seats which provide the better space for both the riders and passengers. It helps to provide an upright riding posture for free daily commuting.
Specifications of ismart 110 bikes
Mileage – 68km/l
Engine – 110cc
Power – 9.2bhp
Transmission – 4-speed manual
Fuel tank capacity – 8.5 liter
Torque – 9Nm
Basic things about ismart bikes
Engine
It is consumed with a single cylindrical engine which looks classy and sporty and steeper for better performance. It helps to reduce the fuel consumption. This bike restarts quickly when it depresses the clutch. The gear shifts ate smooth and seamless which gives a good refinement for your riding.
Colors
Smart 110 is available in three single color options such as silver, sports red and black. Then also it combined with the dual-color options such as red and black then blue and black.
The bottom line
Splendor ismart 100cc bikes can offer smooth and safe riding. Riding these bikes which make you feel more attractive and take on to the completion of the better fashion.