Important Tips for Maintaining Your Car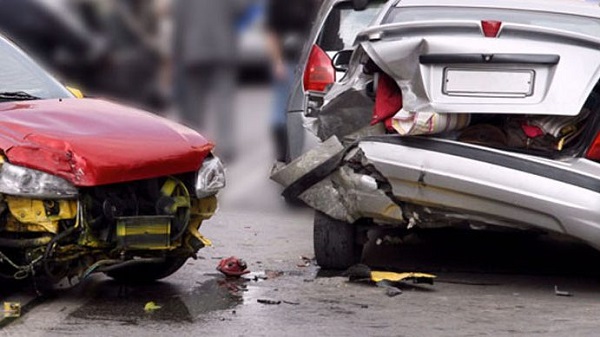 When you buy a car, you have to take care of it to make sure it functions properly. Also, a well-maintained car looks more aesthetically pleasing and gives us a pleasure to ride. It feels more comfortable and clean. That's why it's important to follow maintenance tips for keeping your car in a good condition.
Just doing mere responsibilities like checking tyre pressure or washing the car's exterior wouldn't benefit you. You need to inspect your car thoroughly from time to time. Go through the user manual, experiment with various things, and find out more about your vehicle.
Perform maintenance regularly
Take your car for regular servicing. Do not try to fix issues yourself, thinking that you are saving money. Professional auto body shop services are worthy of your money and time. Some companies even offer pickup and delivery services. So there's no reason why you should skip regular car servicing.
A car is made up of innumerable moving parts. You have to ensure that they are properly lubricated. For instance, the engine is one such component that needs to be lubricated from time to time. The engine oil gets dirty causing malfunctioning of the vehicle. So, check the engine oil and replace it over a certain interval.
Besides the engine oil just mentioned above, a car also has several other types of fluids that keep it running. They too need to be replaced. For instance, power steering oil, transmission oil, brake oil, etc. also lose their effectiveness with time. Hence, they have to be replaced by filling with fresh new oil.
Often neglected are car tyres. Though they are the most important component that's responsible for keeping a car running. Malfunctioning tyres can cause severe accidents and damages. Before you take out your car, check its tyre and tyre pressure. Car owners are recommended to practice tyre rotation after every six months to enhance the lifespan of the tyres.
Above mention are some of the basic car maintenance tips that every car owner must follow. Also, check the condition of a car's battery. It too needs to be replaced with new ones regularly. It's worth mentioning that taking your car to an auto body shop company for a thorough inspection is important. It ensures your safety, enhances the car's performance, improves its longevity, and saves you from experiencing unwanted breakdowns.