Is it a good idea to buy a rebuild jeep Grand Wagoneer?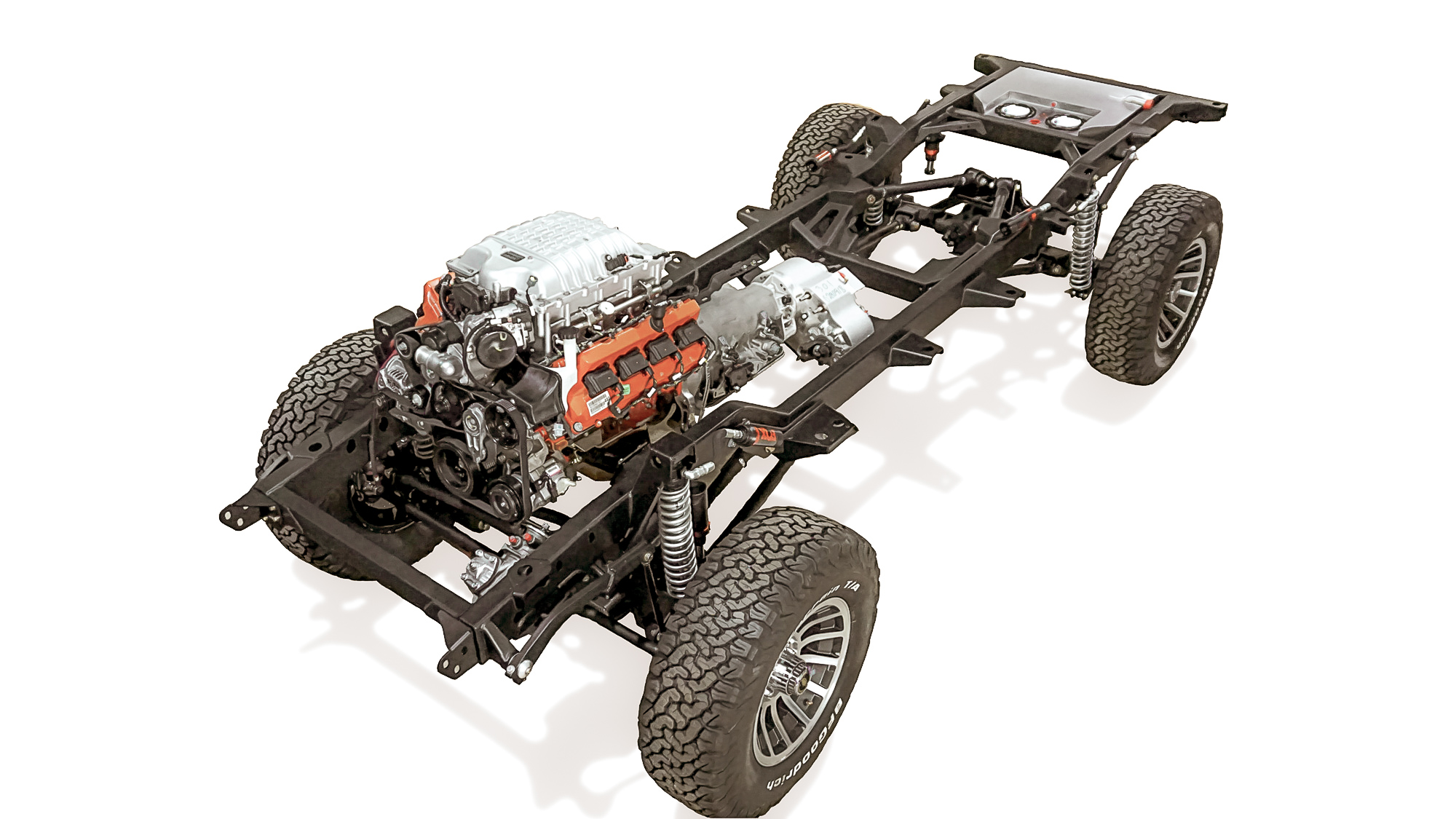 Like every jeep lover, we all wish to find a perfect jeep to own. A rebuild vintage jeep like Jeep Grand Wagoneer can be ice on the cake. People are picking up such vehicle because they can easily customize according to their choices and restore them whenever they want. Even though, the restoration process not that much easy as it is required to work on detailing, requires lots of time and knowledge. Vigilante is an expert in all such factors and offers a newly rebuild heritage jeep. In the complete process, tracking down the rare parts without compromising the old shape is important. Hence, the vigilante takes it as a challenge and makes every restoration project quite fun.
Vigilante access to resources
Initially, the expert start working by gathering all the necessary parts required for the rebuilding process. The next factor taken care of is deciding whether you will drive it as an everyday vehicle or bring it out on rare occasions. Based on this, the team of experts begins the customization process while keeping personal demands in mind.
Vigilante is always known for offering unsurpassed services and now they are proudly announcing their sister company, jeepheritage who works using different aspects when it comes to rebuilding the jeep. The team start from zero by strip off everything to remove rust and damage that is already present on the vehicle. All the issues are immediately resolved without giving a second thought so that your vehicle does not face the rush problem again.
After working on the body, the team moves next to the engine because it is an important part of any vehicle. Therefore, the damaged or worn out parts are replaced immediately. The process includes a replacement by an new engine. A vigilante, they make sure that this step shouldn't be avoided at any cost because no one wants you to compromise with the jeep's performance. If you want, accessories can also be added to enhance the look of your jeeps such as mounted lights, roll bars, bug shields, and others. Anything special you want, Vigilante is always ready to complete them.
Why vigilante?
The customers of vigilante can check jeep classic height level of restoration on their own. You don't have to get worried as you will get what you are wishing for. They never walk on the path of breaking your trust. You are suggested to visit https://www.vigilante4x4.com if you also want to have a vintage piece in your garage.