Simple Driving Skills Every Driver Should Have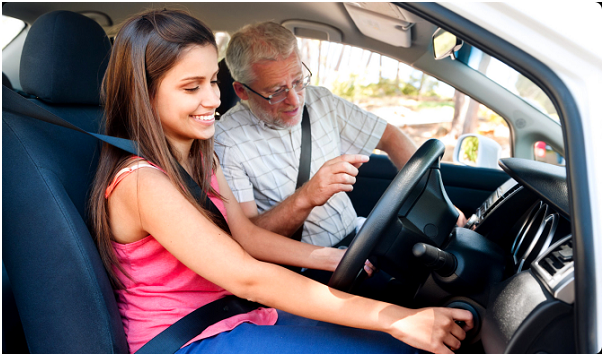 Today people are not restricted to public transport or rented cars. Having driving skills is something that people prioritize. Driving brings confidence and freedom to you. There is a lot of driving school that teaches driving. Among them, you can choose anyone for you. Keys 2 drive as your coaching to learn driving. Here there will be a discussion about the skills needed for driving.
You should know your car well. Like you have to know where the bonnet is and where are the fuel flap releases. You should also have an idea about the inflation pressure of the tyre of your car. Also, study where the spare wheel and jack are placed. Next, you need to know about the airbags of your vehicle and the antilock braking system. With time you will get to know your vehicle well but these are the few things that might be needed if you are off to the road.
This is very much important. Defensive driving is the art of being proactive and being ready for something that might or might not happen. When you are on the road, drive defensively to avoid any kind of difficult situation.
Learn to focus on multiple things at a time
Developing your driving skills also means focusing on many things at the same time. You will have to maintain the speed of your vehicle as well as see the road signs and also the traffic signals and of course the vehicles passing by. Driving needs a lot of focus of the driver. So, focusing on driving rather than watching the scenery is much important for you as a driver.
Driving in the extreme weather
Sometimes, you will have no other option than to drive in adverse weather. Perfect weather will not always wait for you to drive. Extreme weather can be any condition from heavy rain to snowfall or hails or even strong winds. All these conditions demand high driving skills. In this condition make sure everything is visible to you, reduce your speed, and most importantly be calm and alert.
A perfect driver should possess these qualities. If you are trying, your hands-on driving try to le achieve these skills.