Tips for Used Car Easy Buy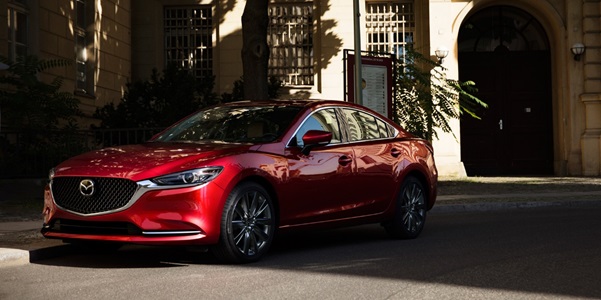 The current trend observed in the automotive market say that the concept of car buying has changed for good. But what changed the most is the perception of people about both selling and buying of used cars. Presently, a used is not something that has been manufactured fifteen to twenty years back. On the contrary, you need not be perplexed if you see an ocean of models listed under the category of used cars that were manufactured just the last year, revealed a showroom owner where we saw a huge inventory that reads used cars for sale Henderson.
Where Do You Stand?
If you have in your mind, a willingness to buy a used car, you must thank yourself for this diligent idea. Sometimes, even if you have good enough money for buying a new car, it can be a better idea to invest the same amount of money on a used one, since you can get the advantage of eating the cake and having it too.
It will so happen, that once you are ready to look for the options available to buy your favorite model but as a used version, you can get a brand new one, been traded in for the reason that the owner simply did not want its depreciation value turn huge.
As a result, you get a newly manufactured car of your choice, but in a gently used condition. Not only that, but you can be fortunate enough to get a higher trim model at the price of a lower one, since the label on the car reads, "used".
What is more advantageous is that you get a higher trim of your favorite model with more number of safety features installed in it, while your car cabin will have more convenience and comfort level, than what you could afford had you bought a new version of the same car.
Choosing the Right Seller
The entire process of buying a used car can be turned easy if you can find the right seller, from where you will finally buy your car and drive it home. Since the car buy is about used ones, you will have both the options open, first is to buy the car from a dealership, or to go for a private seller. But whatever decision you make, it must be done diligently. At the time of choosing the right seller, you need to consider the following points.
Is the used car on sale have a clear title?
Does the said car have a clean repair history?
How good is the car condition both on cosmetic and mechanical terms?
Will the seller furnish you with transparent documentation?
How good the car felt when you tested it through a drive?
Is the price quoted by the seller is at par with the market rate?
If you have got all the answers to these questions and they seem to be good to your mind's satisfaction, you can surely go ahead and finalize the deal, suggested the same showroom owner where we found the used cars for sale Henderson.