Ways On How Driving Aids Are Advantageous To Us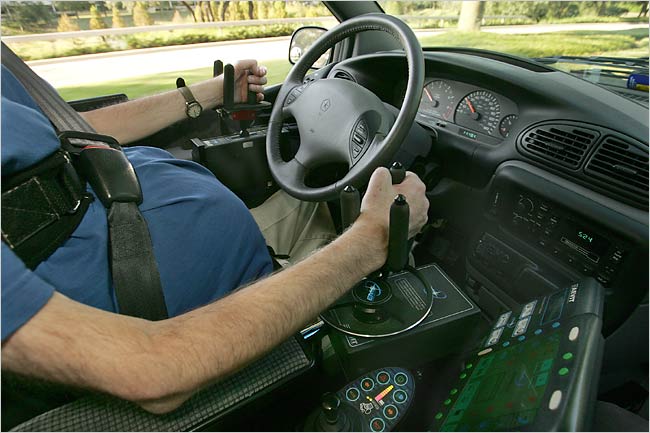 We detail below some of the most widespread driving assistants, high tech driving controls and evaluate which are more advantageous and which, on the contrary, tend to irritate the user
We are going to detail below some of the most widespread driving assistants and evaluate which are more advantageous and which, on the contrary, tend to irritate the user. The latter happens, in our opinion, for three main reasons: either the system is not calibrated correctly, or it interferes too much with the driver's action, or it simply does not do much and, rather than making life easier, complicates it. We'll start with the one that elicits the most approval:
Emergency braking system. Obligatory in all new cars sold in Europe, it detects emergency braking situations, ensures that the braking force is the maximum possible in them, and, ideally, avoids collision with the vehicle in front, in addition to the collision of pedestrians. or cyclists. It works in conjunction with ABS and stability control and usually automatically turns on the hazard warning flashers. Except in cases where you get confused for some unknown reason and start the procedure when you don't touch, this wizard provides a safety benefit far outweighing the potential inconvenience. Perhaps it should be disconnected if you practice off-road driving, where the environment can lead to misinterpretation.
Help parking. Here is a system that looks magnificent on paper but can end up hindering rather than facilitating the maneuver depending on the sensors' calibration. In addition to the most elementary experience, numerous studies tell us that an excess of stimuli (sound, visual, and of any other nature) has the effect of blocking the brain's ability to process information. The problem, in this case, is caused by the overload of visual warnings and beeps that, in most cases, are exaggerated concerning the proximity of obstacles (brands are usually conservative in this matter). As in the fable of Peter and the wolf, a driver saturated with signals of all kinds no longer hears anything and can even hit himself more quickly than if he were parking in an old-fashioned way.