Why Choose a Professional Ceramic Coating Installation?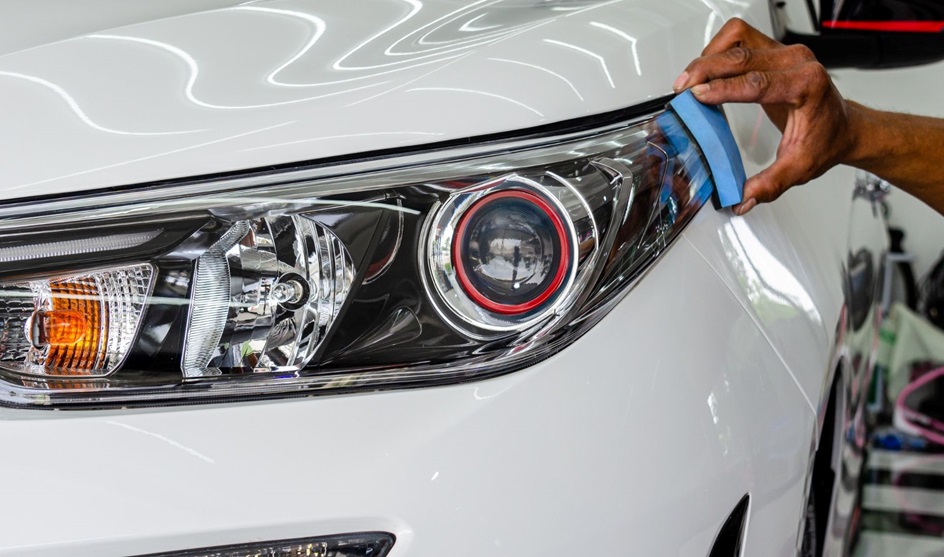 A ceramic coating installation is a great option for anyone who wants to keep their car looking fresh and new. Compared to other car care products, it's easy to apply and will last up to two years without fading or flaking off. You can also go from one color of ceramic coating to another, which makes it an easy product for any detailer or enthusiast. This article will discuss why you should choose a professional ceramic coat installation over doing the job yourself.
1. Expert technicians:
Expert technicians who have experience installing a ceramic coating will apply the product to your vehicle. Applying the ceramic coating properly ensures the best possible outcome for you and your car. It can be tough to make sure that every part of your car's paint gets covered and ensure that there aren't any air pockets under the coating.
2. No air pockets:
Bubbles or air pockets in your ceramic coating can cause it to come off prematurely. Bubbles also provide an opening for the sun's damaging ultraviolet rays to seep through, which causes paint to fade. Having a professional apply your coating ensures that there won't be any unwanted bubbles in your coating.
3. The right products:
Not all ceramic coating brands can be used on every vehicle. Some need to be applied to a clean and prepped surface, while others can be applied over the top of an existing wax or sealant. The professionals at the car care center will know which brand works best for your specific vehicle type and paint condition, as well as whether or not your car's surface needs to be prepped before the coating is applied.
4. Correct application:
Another reason a professional ceramic coating installation is a wise choice is that they will know how to apply the product correctly. Some coatings need to be layered multiple times for certain results, whereas others only need one layer of applying. Professionals will know how to apply the product to get you the best results.
5. Warranty/guarantee:
The coating that is applied by a professional should come with a warranty or guarantee, which provides you with protection in the case of your coating coming off prematurely for any reason. If there are bubbles or air pockets in your coating, it could cause the coating to come off before the warranty period ends. Professionals will properly apply your coating so that you are protected by the warranty.
You may also like: Your Ceramic Coating Maintenance Guide
6. Peace of mind:
You've heard horror stories about people having their car's paint scratched, corroded, or otherwise damaged after they tried applying a ceramic coating on their own. Don't risk your paint's condition by applying the coating yourself. The professionals will do it right and ensure that damage doesn't occur to your car in the process.
7. Extra time:
The amount of time it takes to apply a professional ceramic coating installation can vary depending on the brand, what type of vehicle you have and whether or not your paint needs to be prepped before the coating is applied. The professionals know how long the installation should take, which means you won't have to wait around all day for them to finish up.
If you're looking for a long-lasting and durable coating, there is no better option than the professional services for Ceramic Coating in Cumming. With years of experience installing these types of products, they can ensure that they are installed properly to provide maximum protection from corrosion and rusting.