How to Maximize the Benefits of a Used Car Purchase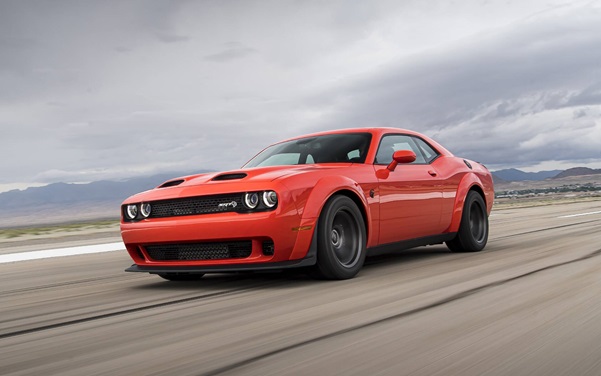 We all know that buying a used car is very advantageous, as well as profiteering, since it gives us more at a lesser price. But like every life aspect, this advantage comes with its own share of risks.
The risks of buying a used car can be at any stage especially when you choose a private seller. Things can equally go wrong, even when you choose as reputed place like the South Haven used car dealer, unless you know how to play the game safely. But here we would discuss more on how to maximize the benefits of a used car purchase, of course while dodging the risks and stakes.
Selection of the Right Model
Your plan of a secure used car purchase should start right from the selection of the used car model you want to buy. At this stage the most important part is to gather as much details and information as possible. Before you go ahead with your purchase, make sure you know its trim level, manufacturing date, odometer reading, installed features, and every other thing that can determine your post-purchase experience, as well as the final price. So, what you need to be careful about is to consult an experienced advisor or a mechanic who can let you know about the pros and cons of buying a particular model, before you contact the seller.
Choosing the Seller
Whether you buy from a private seller or from a dealership, you cannot skip any of the following steps, while purchasing a used car. But among the two, it is the dealerships that will help you undergo the following steps, and will stand in support of you, since it will also influence their reputation and credibility. So, before you select any seller, ask for these following documents, and do not settle for any less:
A clear title.
Record of repair history
Financing status
Recall history, if any
Insurance papers and its transferability.
122 Point Inspection and Test Drives
To make the most of a used car purchase is to inspect each of its mechanical as well as physical parts. As per the current trend, if you buy a used car from a dealership, they will conduct a 122 point inspection to make sure, they are not taking any trouble in. But from your end, you cannot leave it entirely upon the seller to ensure a perfectly running used car model for you. In case you are choosing a private seller, it is recommendable that you perform this thorough inspection yourself, and that too with the help of a neutral mechanic who will see things from your perspective, and not from the seller's.
The sales team of the best used car dealer in South Haven suggested that while purchasing a used car, prefer the latest possible model to maximize the benefits, since it will probably come with all the latest features installed without you having to pay the price of a new one. Moreover, by choosing a recently manufactured used car model, you can avoid the high depreciation of value, when you decide to trade it in for a new car.