Window Tints: Things To Consider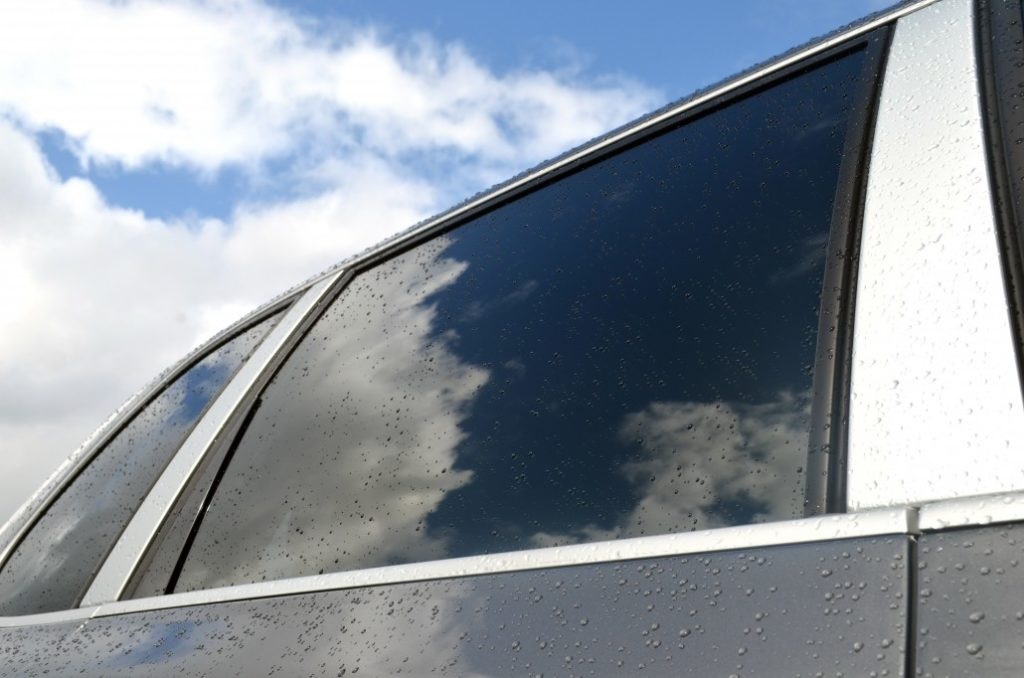 Getting the windows of your vehicle tinted not only makes the car look sharper, but there are several other important benefits of tinting the windows of your car. Also, there are a few things to consider and to know about tinting windows. 
Benefits of window tinting

The window tints protect the interiors of the car from getting affected. 

The UV rays are effectively blocked by the window tints, protecting your skin against harmful rays.

Apart from the UV rays, the heat from the atmosphere also gets trapped by the tints, leading to a cooler car atmosphere. 

Lastly, in case of an accident where the glass of the car breaks, the window tints hold the glass together from shattering.

Having a professional to install the tints
Having a professional like Tech Teinte to install your window tints is certainly the best option. Besides, this is not as costly as people would think it is. The competition in the field is quite high, so the prices of this service are lower than people may expect. 
The infrared films are meant to block the UV rays from the sun and to capture heat from the atmosphere, and it does that with maximum visibility. Further, these tints are meant to last for years without getting peeled off or faded.
The metallic film can not only effectively block UV rays and the heat but also gives the car a modern and classy look. Most people use these films to give their car a lucrative edge. Unfortunately, apart from blocking UV rays and the heat, these films also block GPS and cell phone signals. So these may not be preferable.
Carbon films can block UV rays and heat without hampering the cell phone signal or GPS. These films also have an attractive look which gives the car a classy look.
One can install their own tints
Window tints can be installed on your own today. With a bit of experience in the field and with the help of the internet, one can easily install their own window tints. Although, one thing to note is that even a bit of dust between the window and the tint would mean that you'd have to start all over again.
It is always better to be thorough with your research when it comes to window tinting. Seek professional help today!