YOUR GUIDE TO FORKLIFT BATTERY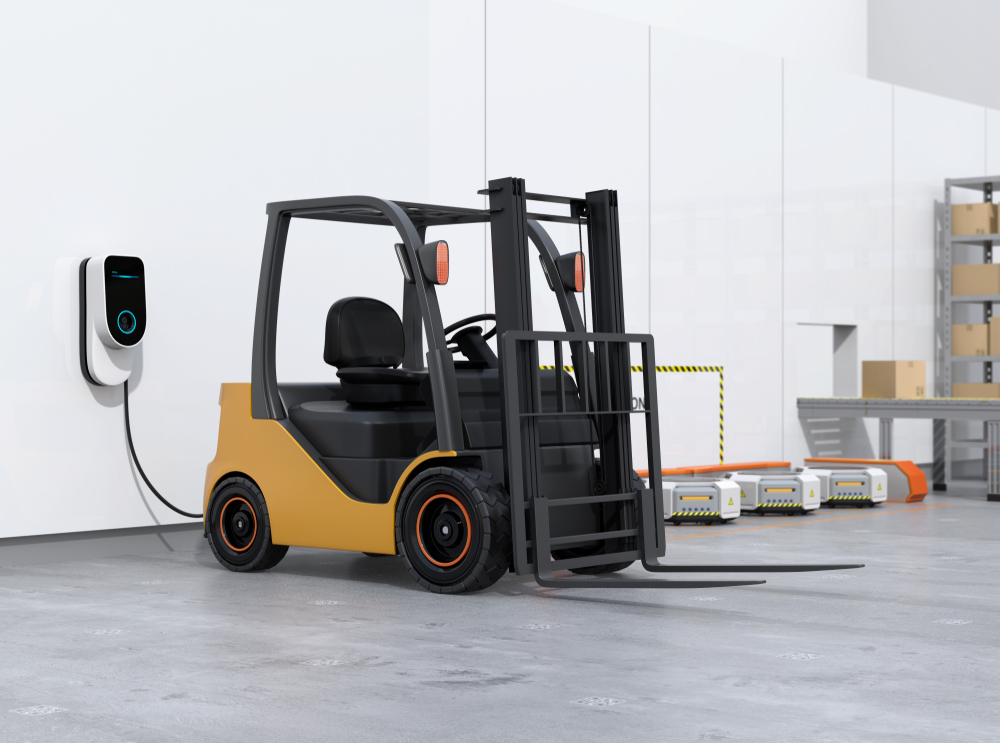 Forklifts are a crucial part of any warehouse or industrial company. They are an expensive investment, and if they aren't taken care of properly, they can only add to the bills. Whether you rent or buy a forklift, Heli Forklift Battery plays a crucial role in the health of the forklift. When operating a forklift on your premises, it is always best to have complete knowledge about it. Here is a short guide to forklift batteries.
Heli forklift Battery
There is not a uniform type of forklift battery. There are various models which are available. 80v, 48v, 36v, 24v, and 12v are the multiple voltages of available batteries. There are three types of battery models – low maintenance, flat plate, and tubular. Whether you are looking for batteries for Heli AVG, HeliWalkie, or Heli Reach, all have different requirements for batteries.
Source the battery from a reliable source
Batteries are a crucial part of any forklift which are used in a busy warehouse or industrial environment. When you own a forklift, you need forklift batteries, handling systems, and chargers. Like the forklift itself, the batteries are also an investment, and you should shop from a place that gives you an explicit warranty so that your mind is always at peace. When you buy your battery from a reliable source, you can always depend on them to provide you with comprehensive customer support.
Repair your forklift battery and charger on time
Carrying out time to time maintenance services can help you get the best out of them and catch the problem early on. When you get your forklift battery repaired right on time, it has multiple benefits like it can improve the running hours, safety and extend the life of the battery. Not just that, it also increases the productivity of your business.
Reconditioning your battery
It is important for you to have a reliable battery for your forklift, and reconditioning can make it better. Whenever you are reconditioning the batter, make sure you get it done from a professional reconditioning service. Reconditioning includes de-sulfating, equalizing charge, specific gravity adjustment, cleaning, and painting, replacing connectors, covers, broken jars, and defective cells, and repairing leaking jars' lids.
Battery Washing and cleaning
Battery washing and cleaning are crucial for the health of the battery. This helps remove all the environmental concerns that you have and increases your battery's safety. Battery cleaning can also help to prevent any corrosion and voltage leaks of your forklift battery. Cleaning the battery also makes it last longer.
Contact the experts
Whether you are confused about which battery you should opt for or whether you should buy a forklift battery or rent one, you should reach out to the experts for all your forklift and battery-related questions. The professionals will evaluate your day to day need and help you to make an informed decision. When you reach out to professionals, they are also highly equipped to carry out maintenance checks and ensure that your forklift and the battery are in a good condition.