How To Buy A Wheelchair Van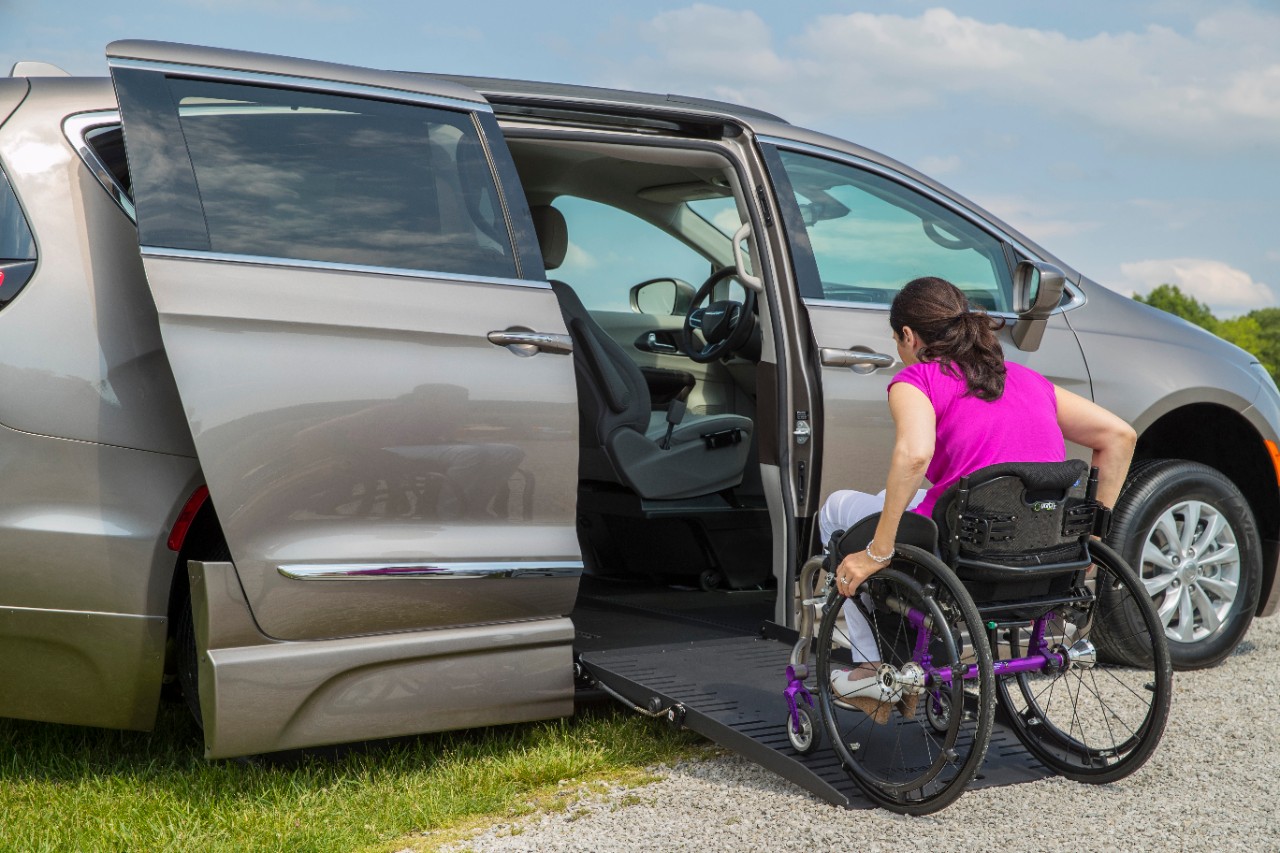 Buying a wheelchair van or renting from places like New York wheelchair van rental for example can seem like quite the commitment. Not only do they come in all shapes and sizes, but they can be quite costly. Here are some tips when deciding which type of wheelchair van is right for you. Instructions
1. Size- Wheelchair-accessible vans come in full-size vans and minivans. Both have their advantages and disadvantages. Given a choice, most people would prefer to have a mini-van rather than a full size because of the ease of use, fuel efficiency, and ramp design. However, the full accessible wheelchair vans size may be purchased on condition used for much less
2. Elevators -. Most full-sized wheelchair vans have hydraulic lifts. They are either installed in the passenger side door or the rear. A user typically maneuvers a wheelchair on top of the lowered lift and rides it until the vehicle can be entered.
3. Ramps Most mini-vans are equipped with either a manual wheelchair ramp or an automatic ramp. Most people prefer this type of ramp. The ramp is closer to the ground making the user feel more secure
4. Head clearance -. When purchasing a wheelchair van, always know the height of the person riding in the van. Not all doors and ceilings are created equal. Make sure there is plenty of head clearance to ensure a comfortable ride.
5. Maintenance Both lifts and hydraulic wheelchair ramps require routine maintenance to ensure that moving parts remain in good working order. Follow the manufacturer's recommendations. Make sure you are familiar with where you can get the van or get serviced if something goes wrong
6. Where to find a deal -. Dealerships specializing in wheelchair-accessible vehicles can offer you the assurance that the vehicle has been inspected by in-house mechanics and is in good working condition. The dealership may also offer a warranty or offer their service department if repairs are needed in the future. On the other hand, using the internet and sites like eBay, Craigslist, and other online classifieds can better select vehicles and at a better price.