Veritas Global Protection Explains the Benefits of Vehicle Service Contracts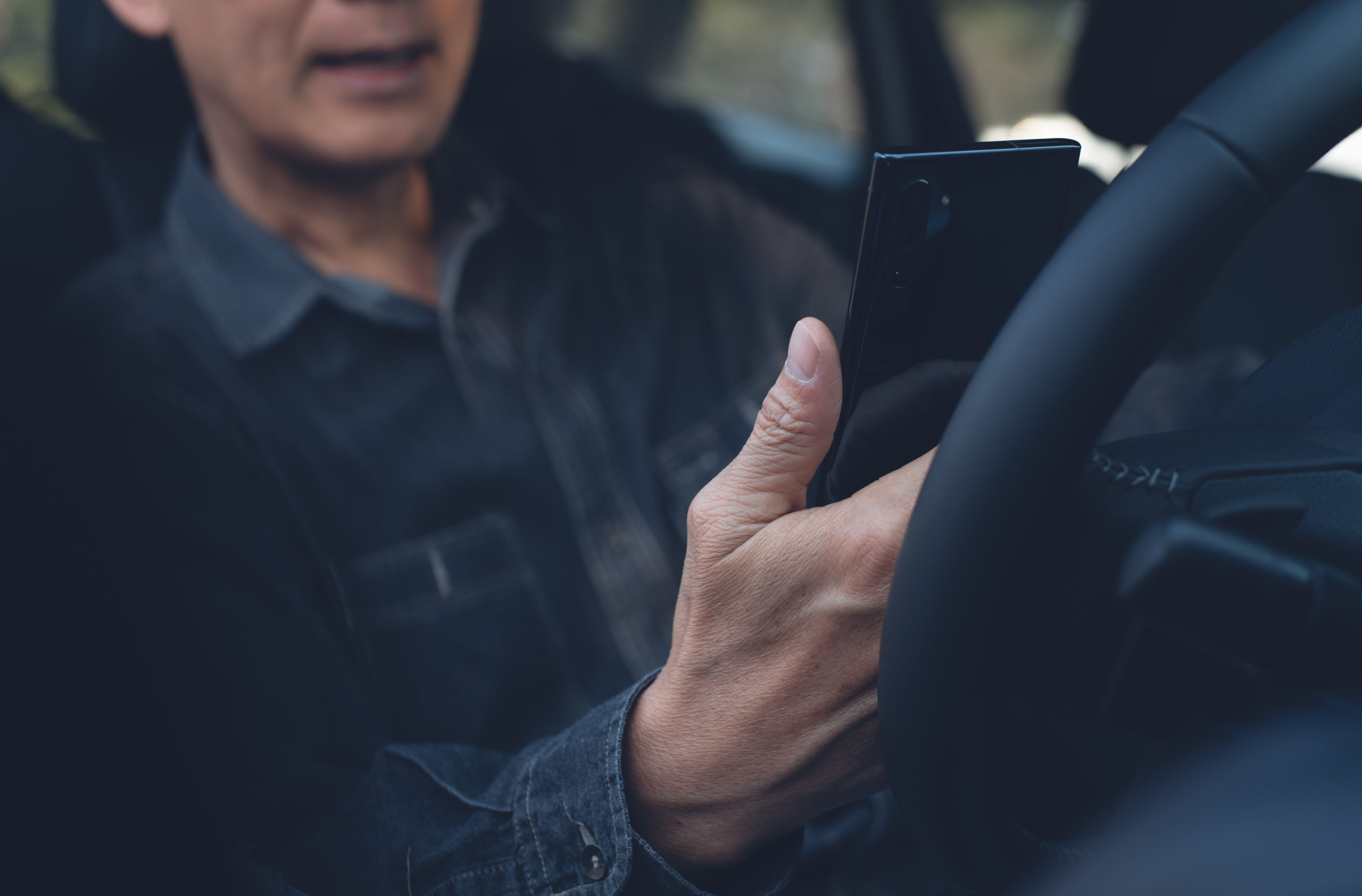 Nobody wants to think about their vehicle needing more protection when they first purchase it. This is one of the biggest obstacles many dealerships face when closing the deal with their customers. 
After all, you just told them how great that new car is and how the manufacturer is one of the top leading producers of high-quality vehicles. So why would somebody want to hear you talk about getting a vehicle service contract? 
Simple, because extended protection on their investment can save them a ton of money down the road in unforeseen car repairs. 
Let's face it; things happen that we have no control over. It's better to have that extra protection from companies like Veritas Global Protection than to be stuck with a mountain of vehicle repair bills.  
Top Three Benefits of a Vehicle Service Contract 
Below we will tell you what the top benefits are for your customers getting a vehicle service contract. These topics should be discussed with every new and used car owner. 
Whether you choose a company like Veritas Global Protection or a different one, you are helping your clients feel safer when they take the wheel. 
Saves Your Customer's Money 
Sure, there is an upfront cost when adding a vehicle service contract to the total price of a brand new car. But, that small cost is well worth the investment! 
You need to remind your clients about how much car repair costs can add up to and how many people don't have that kind of money on hand. 
It's been proven that many folks need to take out a small loan, use high-interest credit cards, or even ask friends or family members to loan them the cash they need for their car repairs. 
Gives Your Customer's Peace of Mind 
Once their factory warranty expires, they are at risk of incurring unexpected and possibly costly car repairs. It's not something anyone can predict, and it can happen to anybody in any type of vehicle. 
When your customers opt for the vehicle service contract, like the one that Veritas Global Protection offers, they won't need to worry about their car breaking down and being left with making some hard financial decisions. 
All the Extra Benefits 
When your clients choose to get a vehicle service contract, they are not only protecting their car from unforeseen car repairs; they are also getting more protection for themselves. 
For example, at companies like Veritas Global Protection, your clients can also benefit from the following services:
Roadside Assistance

Towing

Travel Expense Reimbursement

Rental Car Program
In fact, those benefits are standard with every vehicle service contract. But it doesn't stop there; you can also offer programs that include vehicle theft, gap contracts, tire and wheel protection, and so much more! 
Conclusion 
There are many reasons why every person should choose to get a vehicle service contract. Companies like Veritas Global Protection are designed to help protect your customer's investment, plain and simple.