Leasing is Affordable and Trouble-Free than Buying a Car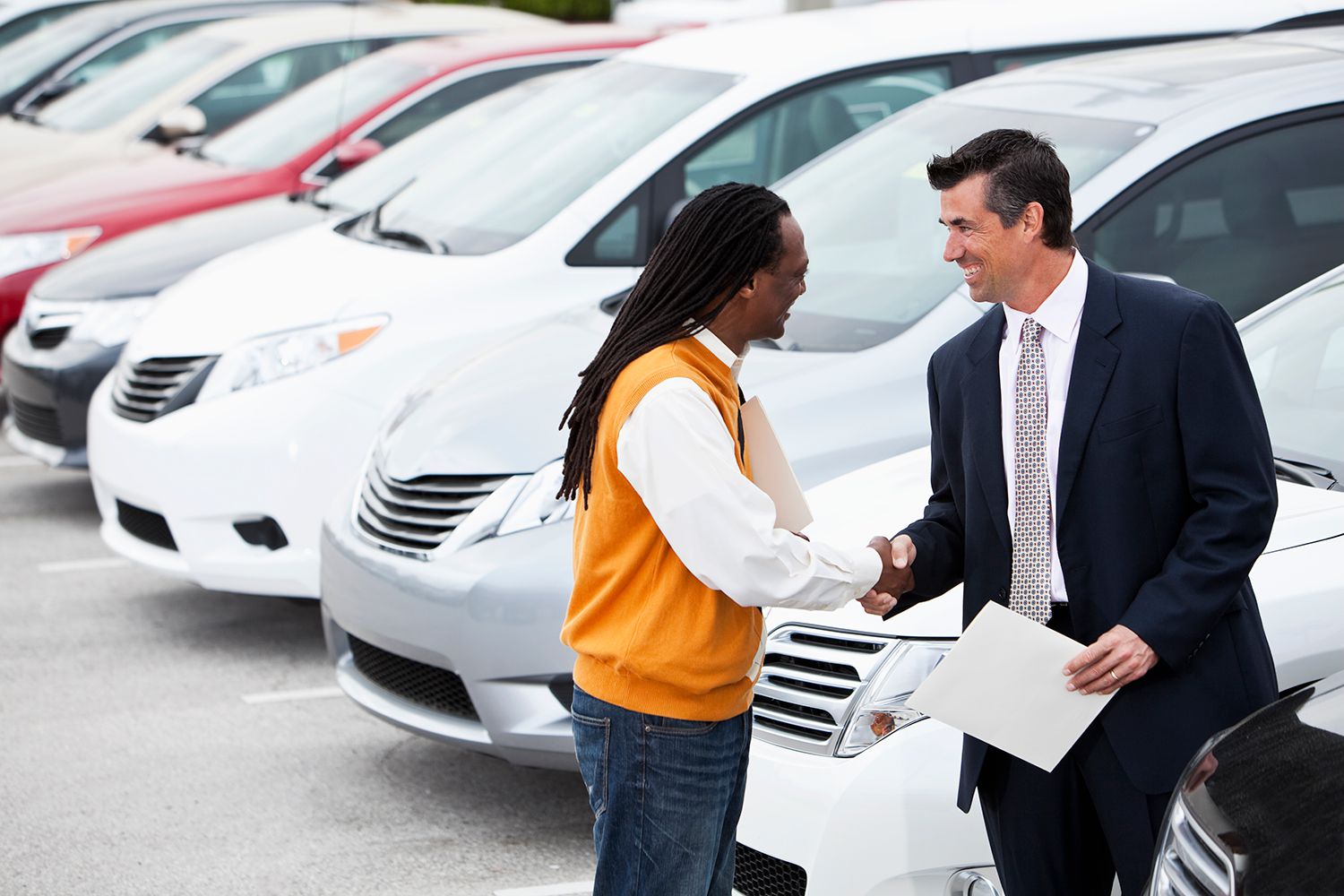 If you have proper knowledge about cars, then you'll love buying a car that you want to keep and maintain for a long time. However, you lose money when you drive your brand new car out of the mall you bought it from. Therefore, leasing a car is right for some people who are using a car just for a purpose and have no obsession with it. Instead of owning a car, you make payments on the car for 2-3 years, and then return the car to the leasing company. It is like a long-term rental.
Broward County is the second densely populated county in Florida. The city is known for its Ft. Lauderdale Airport which is the primary airport for the Broward County area. The major expressways like Interstate 95, 75, and 595 connect major cities making it easier for locals and tourists to commute. When you travel on Interstates 95 on your vehicle, you can enjoy the city's skyline in the background. 
If you want to lease or buy a new car in Broward County, then Lease A Car Direct is at your service. You don't need to go to their showroom, but they do all the handwork, while you stay at your home saving all time and money. They have the best dealership price compared to other car dealers. Their brokers are highly knowledgeable who know the market and can convince their customers well. 
Benefits of Leasing a Car
There are advantages of leasing a car under the right circumstances.
You always get a chance to drive the recently manufactured car model which is still covered by the manufacturer's warranty. This will also include routine maintenance and repairs as well as free oil changing. 

Your monthly rental is fixed which is quite affordable, you can also rent a car that is within your budget

You will also get life-saving features that may not be available in lower budget cars or second-hand cars. 

If you use the car for business purposes, you can get more tax deductions. According to the IRS, you can deduct the depreciation as well as financing cost which is part of your monthly payment. 

For car aficionados, using a new car model every two years is fascinating. When the lease is up for the old car shipping, you can return it and get a new and latest model. 

Monthly rentals are better and affordable than installments.
Disadvantages of Leasing a Car
For the long term, leasing a car may seem unattractive. 
When you buy a car you can hold it for a long time. However, leasing a car means you'll have to return it to the lease company after few years. 

By the time you fall in love with the car and its functions, it is time to switch your love. 

You cannot customize the car and also the monthly rental for your favorite may be higher than expected. 

If the car meets an accident, while you're leasing it, then you may be liable to pay some of the repairing cost as car insurance companies do not cover it. 
Still, as I feel, monthly rental is better than monthly installments. Moreover, Paul Getty said, "if it increases, then buy it. However, if it depreciates, lease it".